STOP Recruiting, Selling, And Training Your Team Members Manually…
"Increase Your
Lead Generation & Sales Automatically

By Having

Customers And Affiliates Do All The Selling For You!"
The Secret Software For Network Marketers By Aron & Sharon That Allows You To:
Z

Easily Sell & Deliver Any Type Of Product

Z

Upsell Customers Your Other Offers

Z

Integrate, Duplicate, And Share Funnels

Z

Automatically Turn Customers Into Affiliates

Z

Affiliates Sell Your Products For You

Z

Works For Any Business And Funnel Type

Z

Everything You Need Included In 1 Software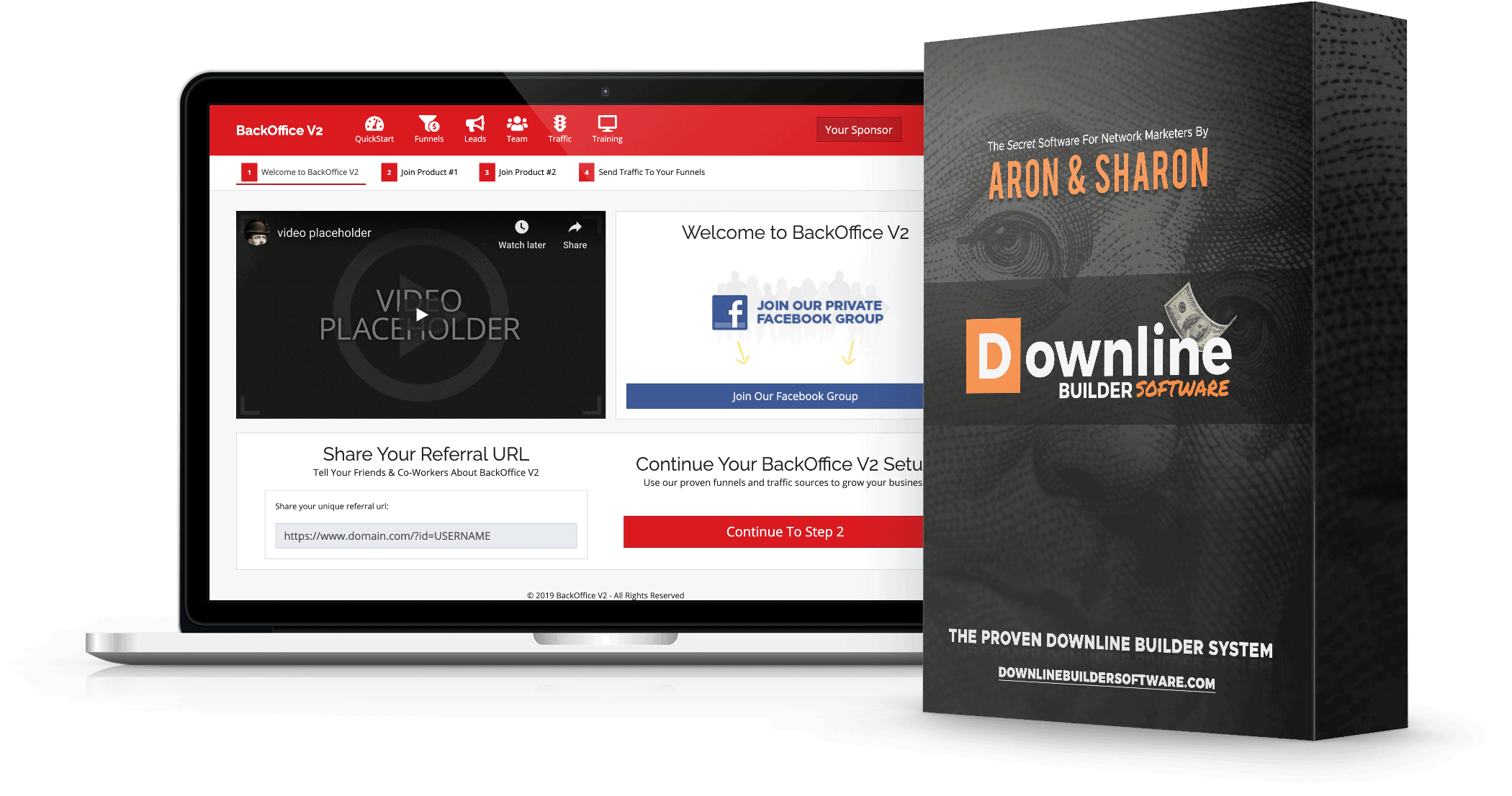 How We Helped Them Grow. Fast:
"Thanks to this Downline Builder Software, I created a platform that allowed me to get over 10k active members and generating over 14k leads in just 60 days."
"Thanks to the Downline Builder Software I have 10x'd my traffic and leads. I was able to put my business on autopilot and my team was able to duplicate and grow into the thousands."
The 4 Steps to Autopilot Your Business:
Record once, Recruit forever.
Stop doing the same thing over and over again yourself…
Dear fellow entrepreneur,
If you want to build a huge team in any business, whether online or offline, in one or multiple niches, with one or more opportunities, then this is the most important letter you'll read all year!
You will be able to generate more revenue and save time by simply having others to the work for you. Your downline will generate leads for you, while using your tips and tricks to succeed themselves. A win/win, And they'll thank you for it.
😭 

You Are Doing It All Yourself… Manually. 

😭
Right now, you are spending hours of your day teaching and mentoring your team. Whether they are asking the same question as the other 10 did before them, or if they are looking for email swipes to use to send out to their lists to promote your site, product, or service.
Hours get wasted everyday on following up with your team members, trying to get them to do what you want them to do, eventually resulting in their own success – sometimes, they just don't seem to get it. You're doing it for them yet they don't listen to what you have to say…
And IF you finally get them to do what they need to do to succeed, you have 3 different portals for your content: one for training, one for resources, and one for the funnels your team members should be using for the traffic source you gave them to convert well.
There has to be a better way… And there is!
Hi, we are Aron & Sharon and over the past 7 years we've been working with some of the biggest names in the industry, on some of the largest downline builder installations seen online, and helped them grow teams into the 100.000's, that generated millions of dollars in sales for those businesses & opportunities…
and now, it's your time!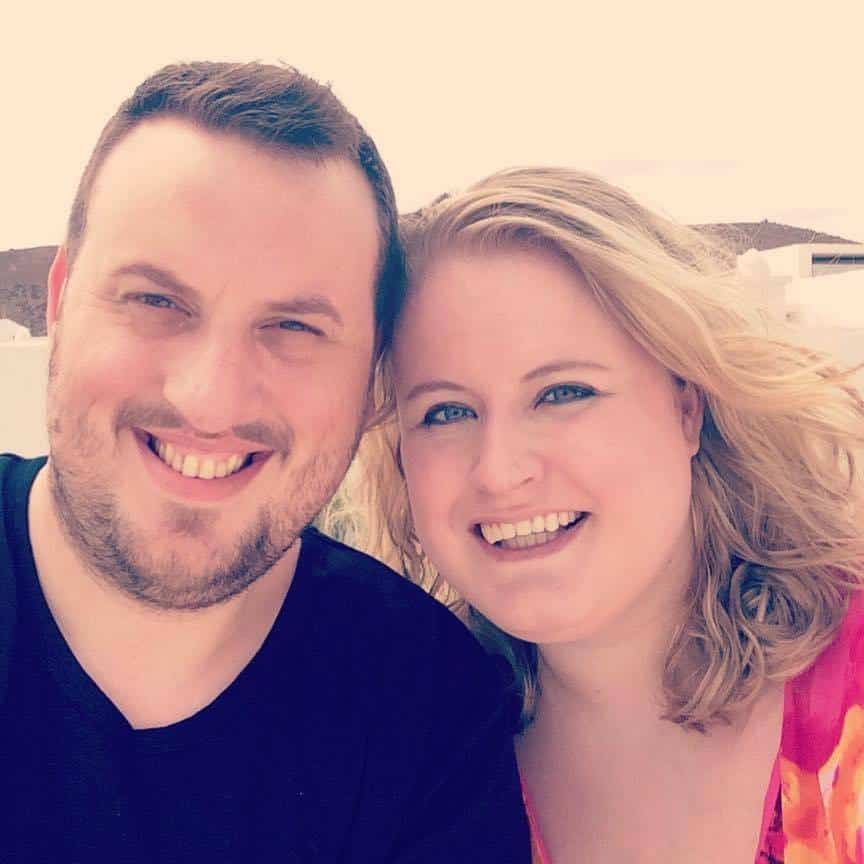 The "Secret" To Success Lies In The Steps
Your Members Take…
With This Downline Builder Software You Can:
Help You Grow Your Teams Automatically
By simply guiding them through the steps defined in your downline builder software system.
Generate 1000's Of High-Quality Leads
With our high-converting capture pages that are provided to your system members.
Help You Build Downlines In ANY Business
After showing your members step by simple step how to join those businesses on complete autopilot.
And the most amazing part:
It works in ANY niche and for ANY business opportunity, with this easy to use software.
Before you read on, we're going to give you the secret to the software's success, right now, just to get it out of the way.
Ready? The secret… is in the steps module.
It's easy to add a few opportunities or products to the downline builder software and to start promoting it right away… But that is NOT where duplication comes from, or the success all the other internet marketers have had with the software. The software is completely built out for you – a "simple" point and click software YOU can configure without any coding but in the end…
The secret lies in the actions taken by members. 
Step 1: Welcome
Welcome members to your downline builder system and instruct them to join your Facebook group, follow you on social media or any other first step you want them to take.
This is the first step to success.
Step 2: JOIN Products
Show members the products you want them to join.  Add a video explaining how to join each product, and save it within your system for their downlines to join and get commissions through.
Step 3: System Tour
Give members a tour around your downline builder system. Show them where to find your capture pages, VSL's, and show them where they can see their lead, members, and access your resources & training.
Step 4: Traffic
This is the secret sauce: Traffic. 

After members are welcomed, joined the products and know how to use your system, traffic is what makes them succeed.
If You Help Your Members Succeed, You Succeed.
The Millions Of Visitors Below Prove it: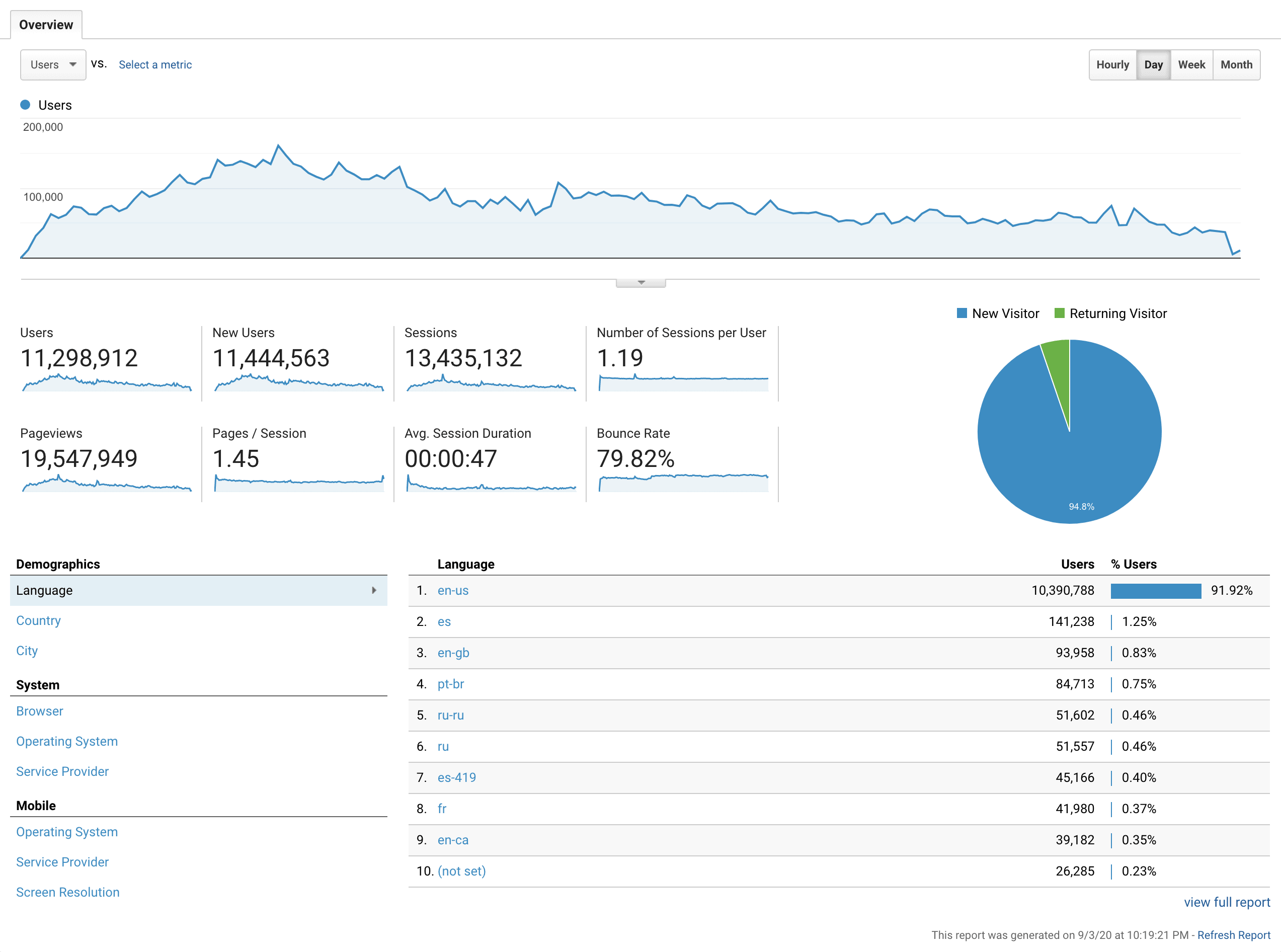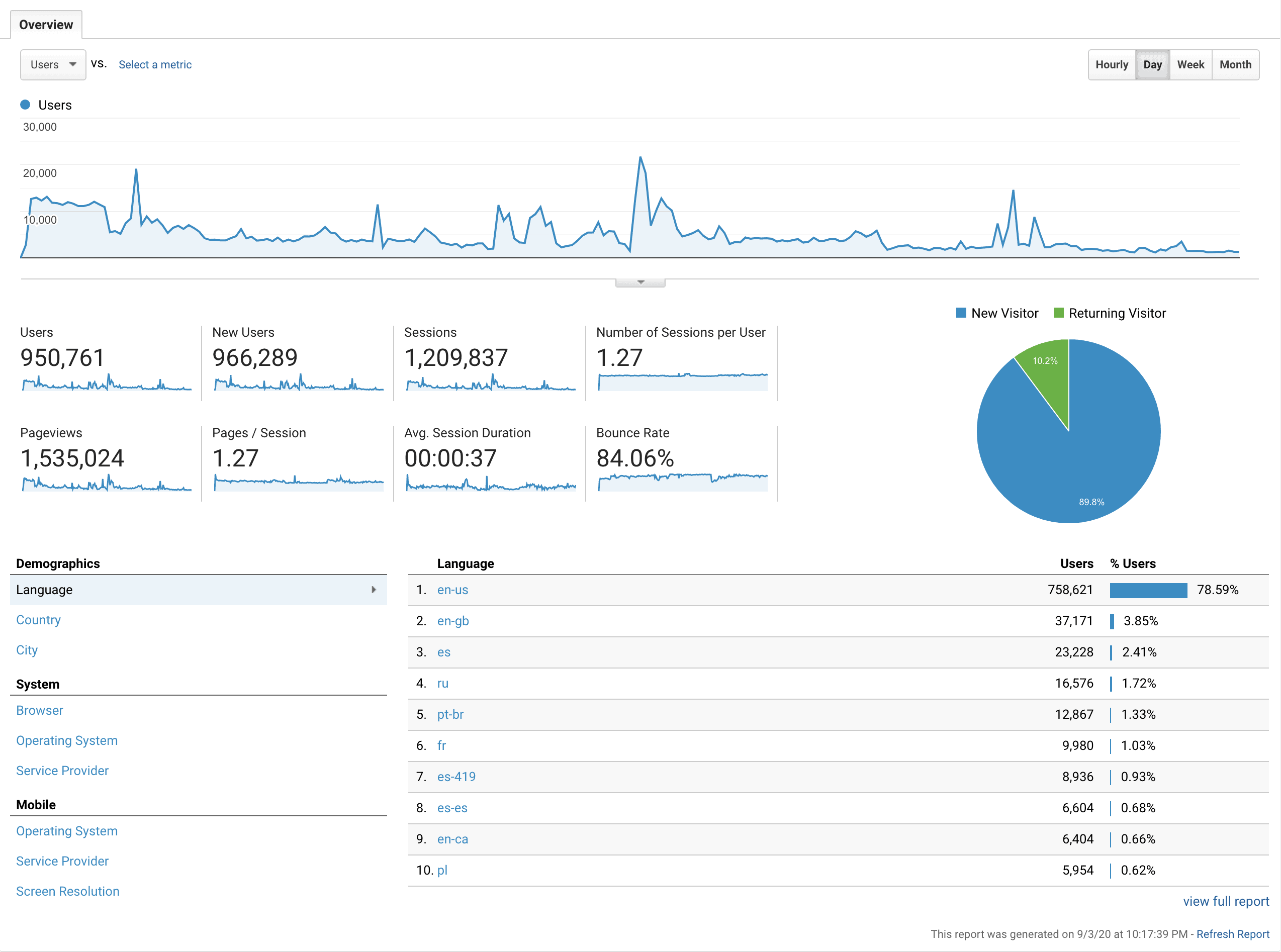 "Thanks to this Downline Builder Software, I created a team building platform that allowed me to get over 10k active members and generating over 14k leads in just 60 days."
⚠️ 
That's A Conversion Rate of 71%
⚠️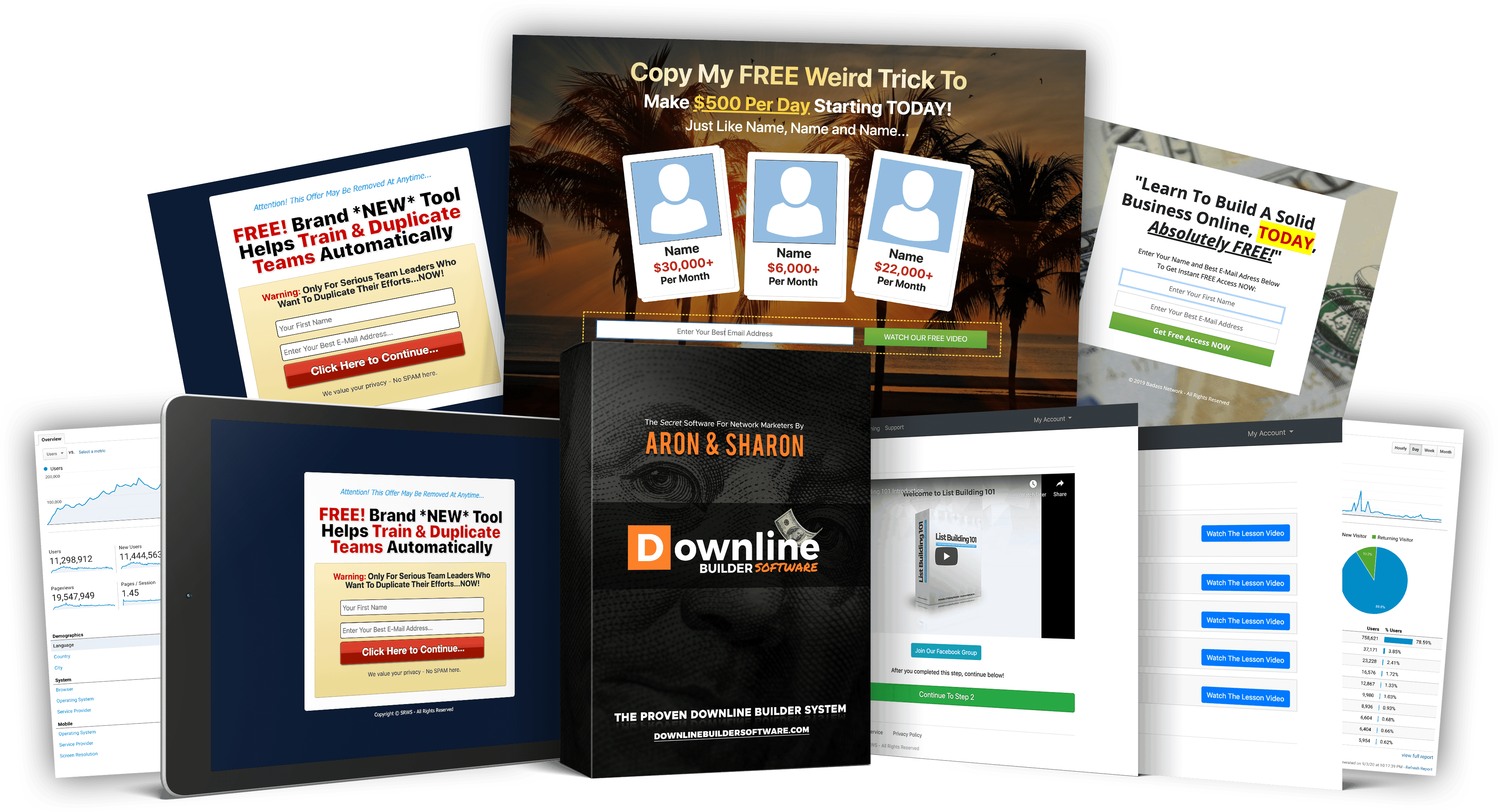 Aron & Sharon Proudly Present:
Downline Builder Software
The All-In-One Team Site System That Helps You Grow Your Online Business!
What You Get With This Amazing Software
You get everything you need to get started RIGHT NOW duplicating your teams and businesses:
The Steps Module
Easy to use and configure, the secret to success with the software lies within the steps module, and of course, it's included with your order today.
The Amazing Funnel Module
You get beautifully designed funnel pages. This is what your members are going to send traffic to and use to generate leads through with ease.
Lead Generation Module
Leads generated through the funnel pages will end up within the leads module. From here, both you and your members can export and import these leads into your favorite autoresponder.
Members Management Module
Gives you, the admin, full control over all members who join your downline builder system. Edit, delete and update members with ease.
High Quality Resources Module
Allows you to offer members banners, Facebook posts, email swipes, and more all done for them. All they have to do is promote your team site.
Training Center Module
Provide high-quality training to your members, from teaching them how to properly promote your downline builder software installation to the amazing courses you made… It's all possible.
"Thanks to the Downline Builder Software I have 10x'd my traffic and leads. I was able to put my business on autopilot and my team was able to duplicate and grow into the thousands."
The Proven, High Converting Designs? Included.
Included are amazing designs for capture pages and your back-office with your order today.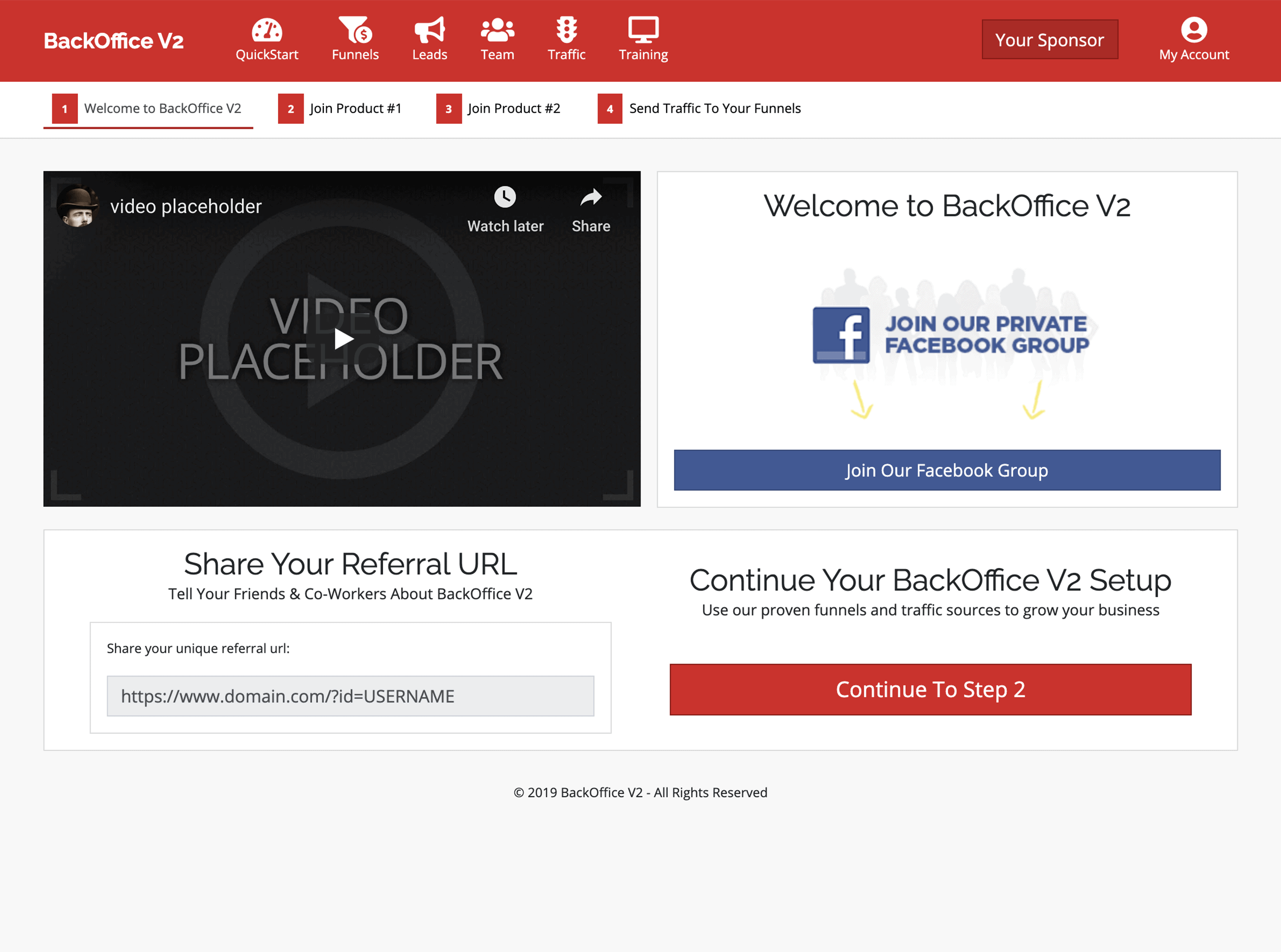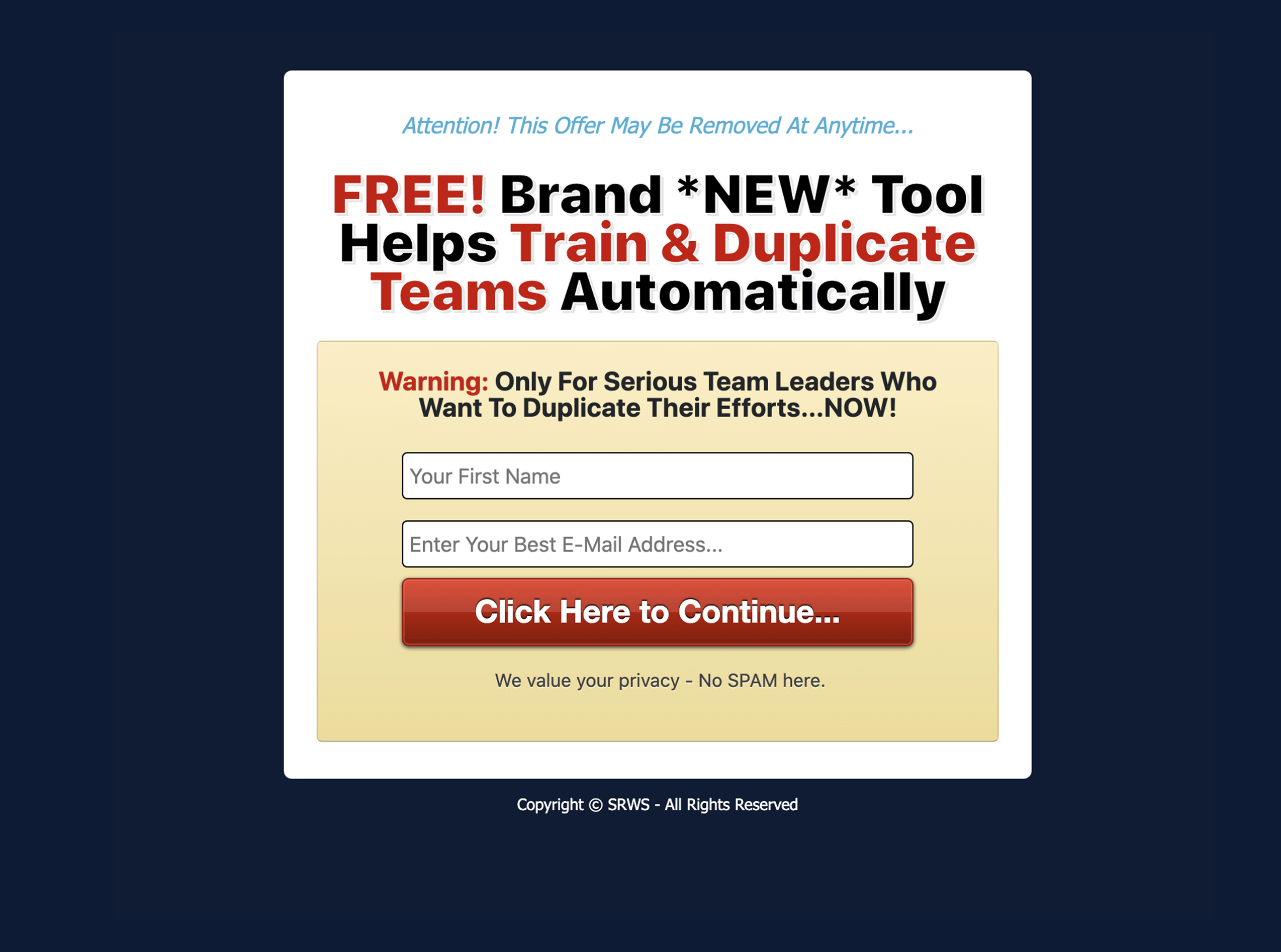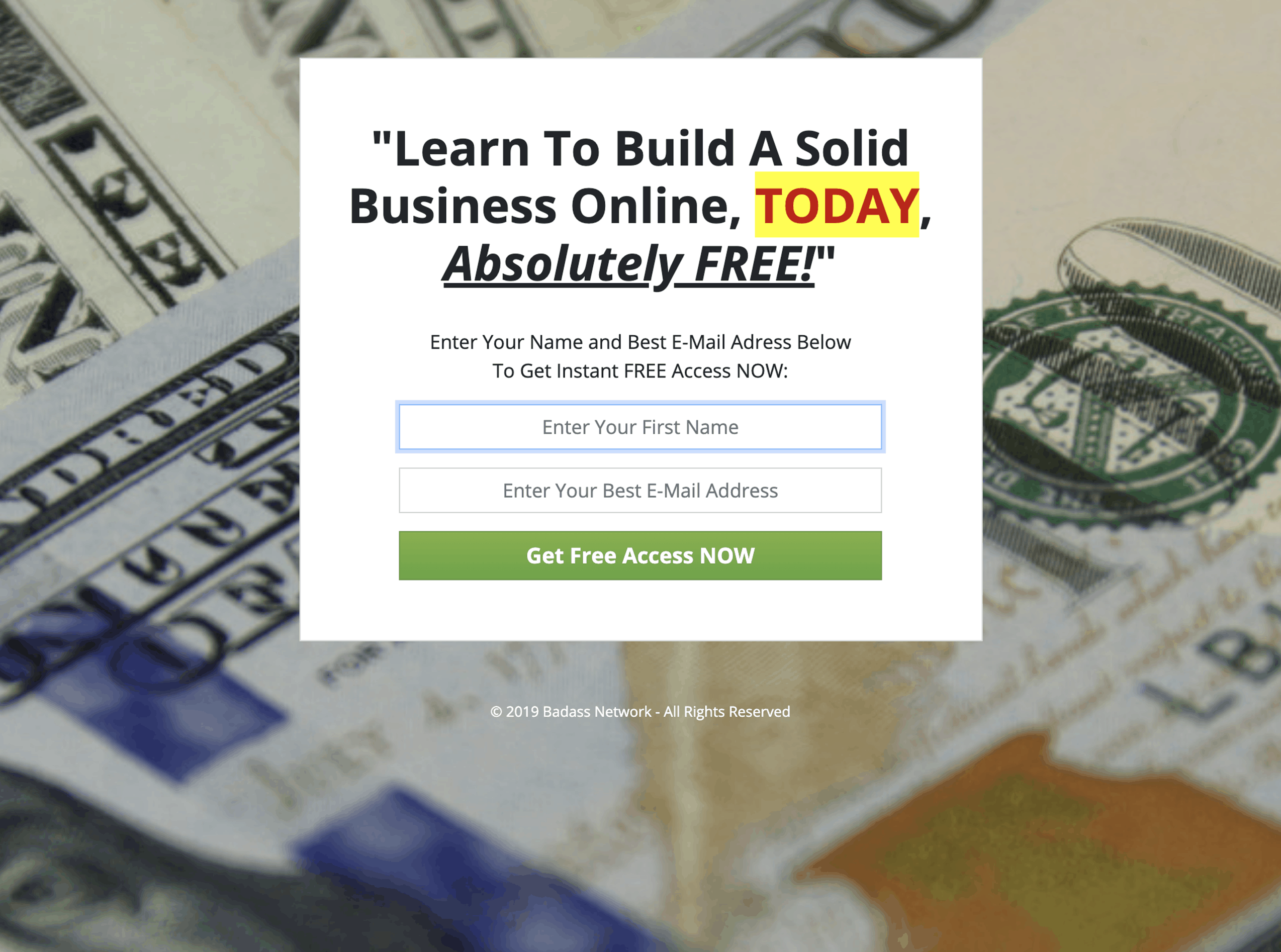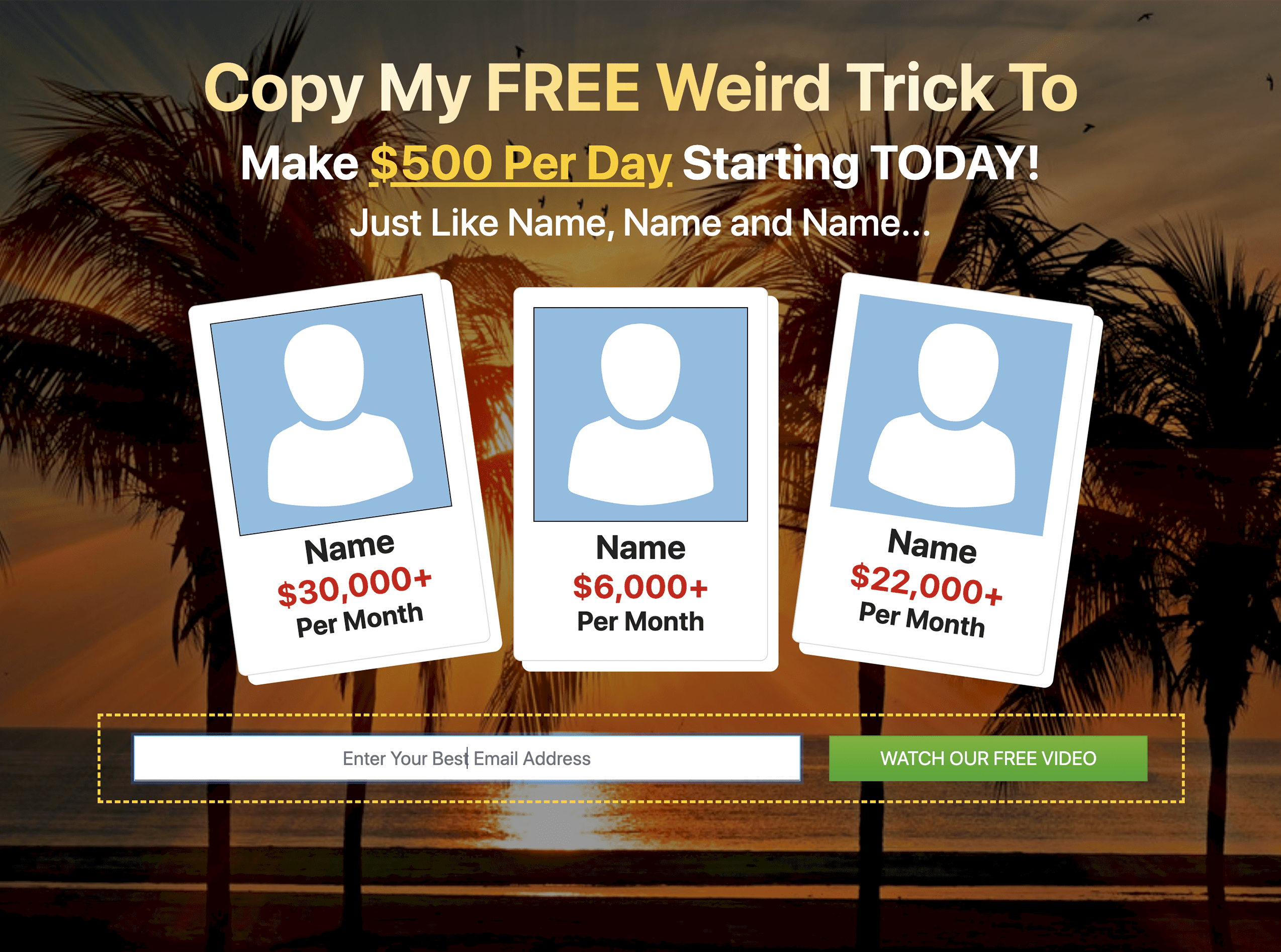 Add-On To Extend Functionality
Included is a robust add-on core that allows you to easily extend your Downline Builder Software powered website and downline builder system. Included with all memberships, you can grow fast, and easy.

ecommerce
Extend your Downline Builder Software Site with a fully featured eCommerce add-on.
Sell your products, courses, subscriptions and more with ease.

Leaderboard
Challenge your members to generate new sales, leads, and members for your system and spark competition amongst them.
Game on!

Affiliates
Grow your sales through our affiliates add-on. This flawlessly hooks into the eCommerce add-on that allows you to split earnings with your members on autopilot. Set and forget.

Proof Popups
Use the Proof Popups add-on to show visitors of all (or selected) pages who just opted-in, became a member, or purchased a product. Proof of your success should be proven.

Sponsor
Our Sponsor add-on enables a popup in the member area that contains the sponsor's information. If a new member is referred to you, they can contact them directly if needed.

Notifications
Alert members with a notification when they first login, the second time they login, or in between specific dates, with specific offers or anything else you'd like to show & tell them.

Support
A fully integrated support system for your members to contact you. In a single page you'll find all their messages, statuses, the ones you replied to and much more.

Traffic
You know where the best traffic sources are to sell your product. Easily provide your traffic sources through this add-on to your members, and have them pay for your traffic!
Easily Integrate Your Favorite Platforms
The Downline Builder Software is built with you in mind. It software easily integrates with any software you might need both now, or in the future. The existing Downline Builder Software integrations are: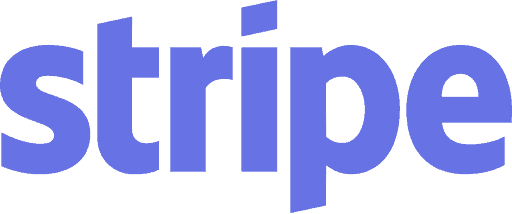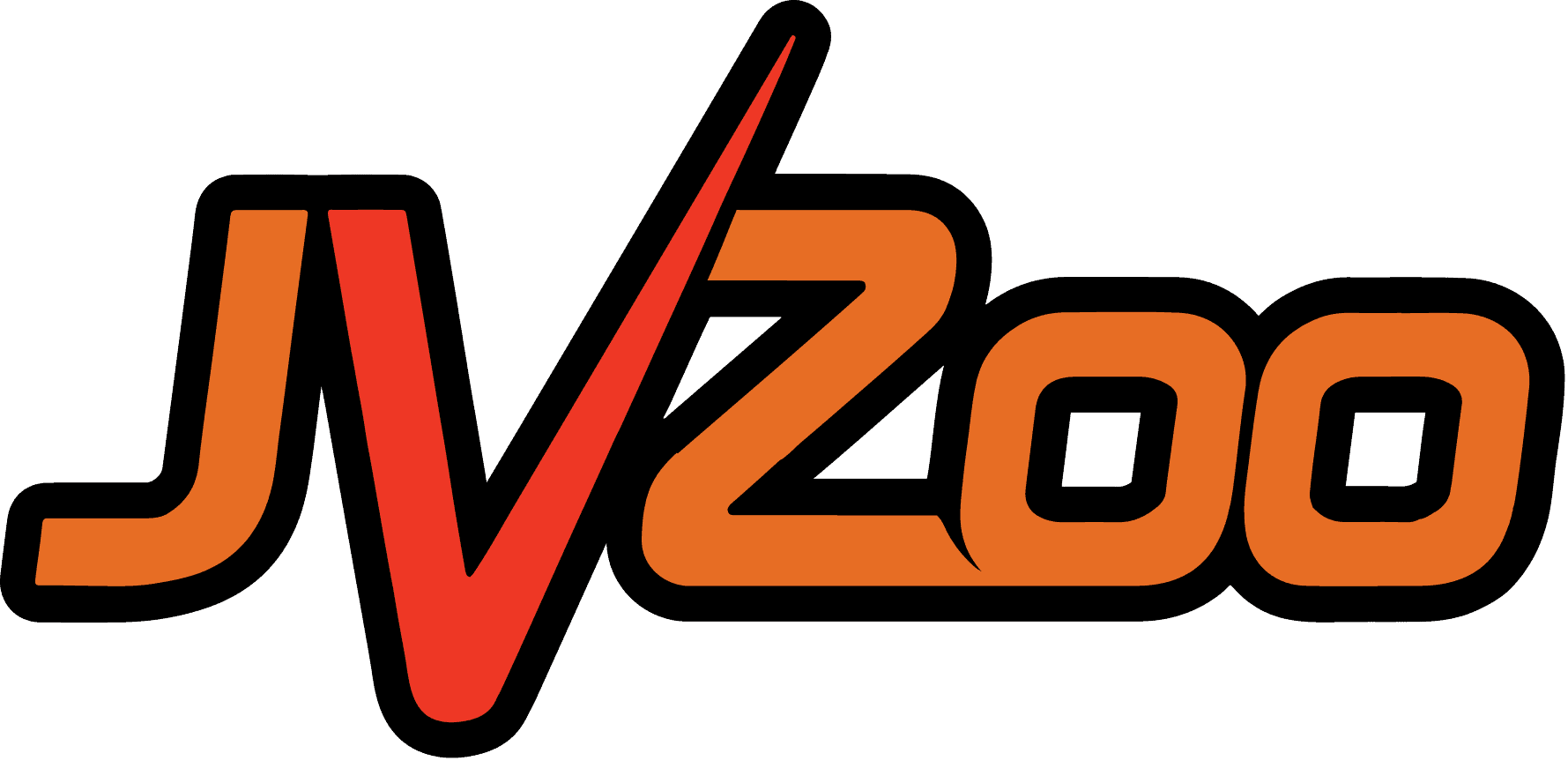 But wait, there is more… 
😏
Get the most out of the software, and have included these bonuses to help you get started TODAY:
FREE BONUS:
Automated Installation
$997 Value – Included With Your Order FREE!
Your DBS System will be setup in seconds, and our guided help will help you it up in no-time!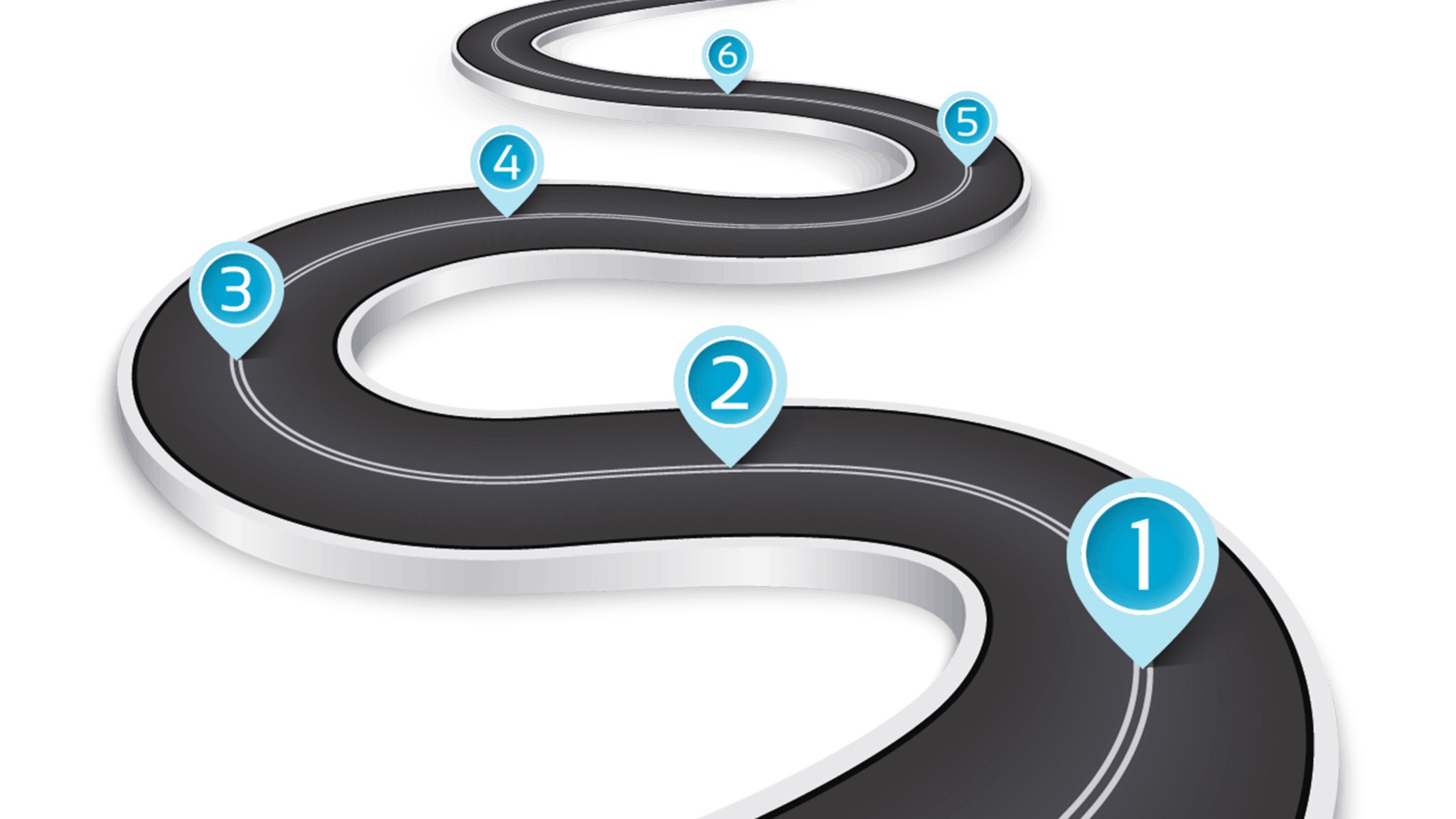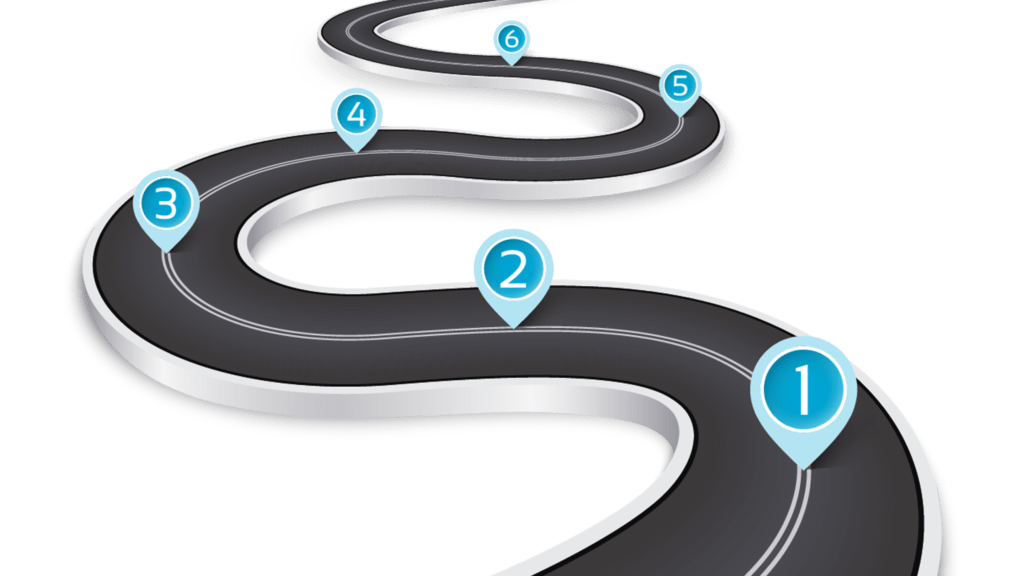 FREE BONUS:
Access 1500+ Swipe Files
$297 Value – Included With Your Order FREE!
Provide your members with high-converting swipes to promote your system with ease!
Get instant access to our database of swipe emails that you can easily use to work with your Downline Builder Software setup.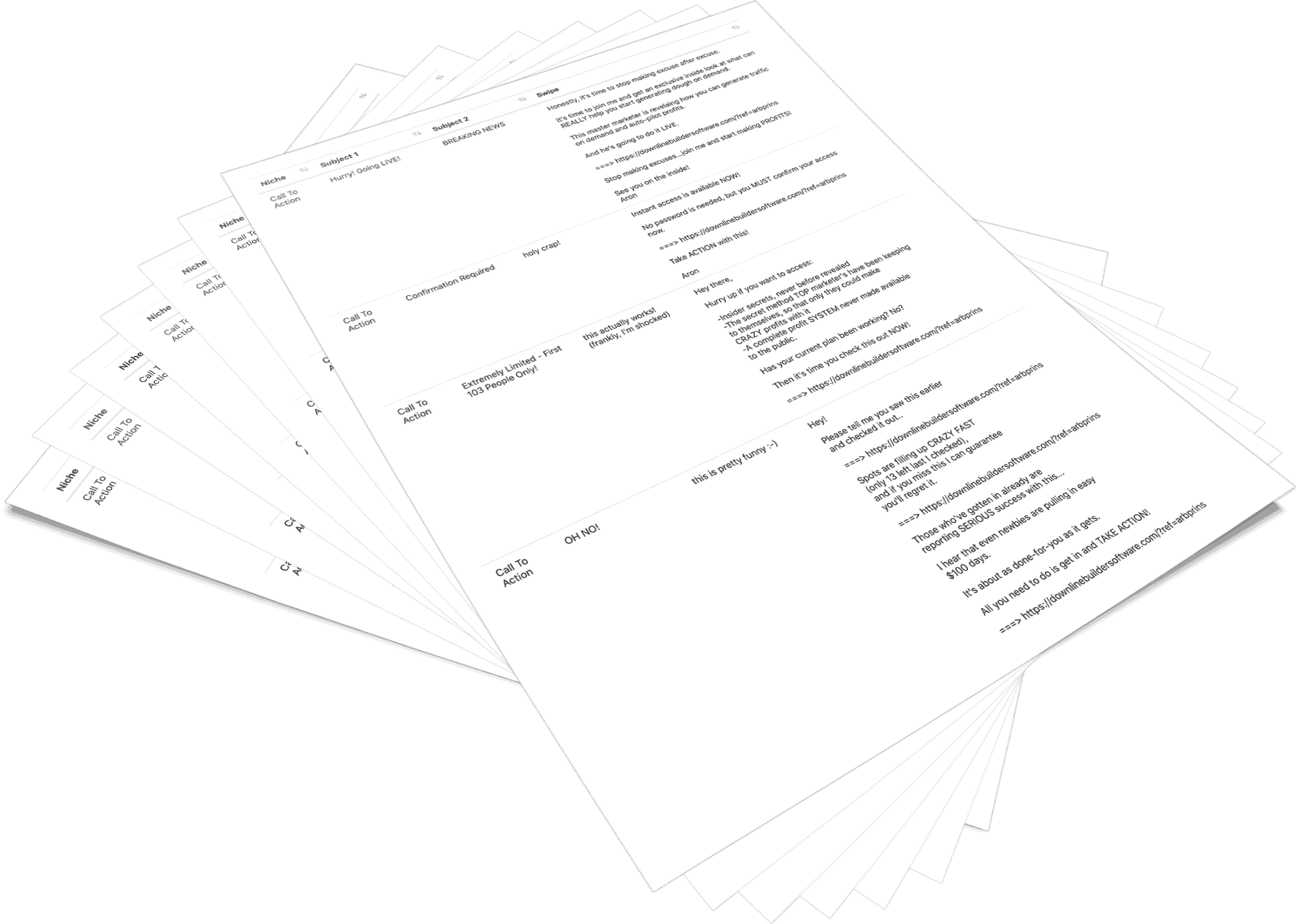 FREE BONUS:
3500+ Domains Database
$197 Value – Included With Your Order FREE!
Choosing the right name for your Downline Builder Software installation can be difficult.
Get instant access to our tool that generates domain names and helps you chose the right domain name for your system!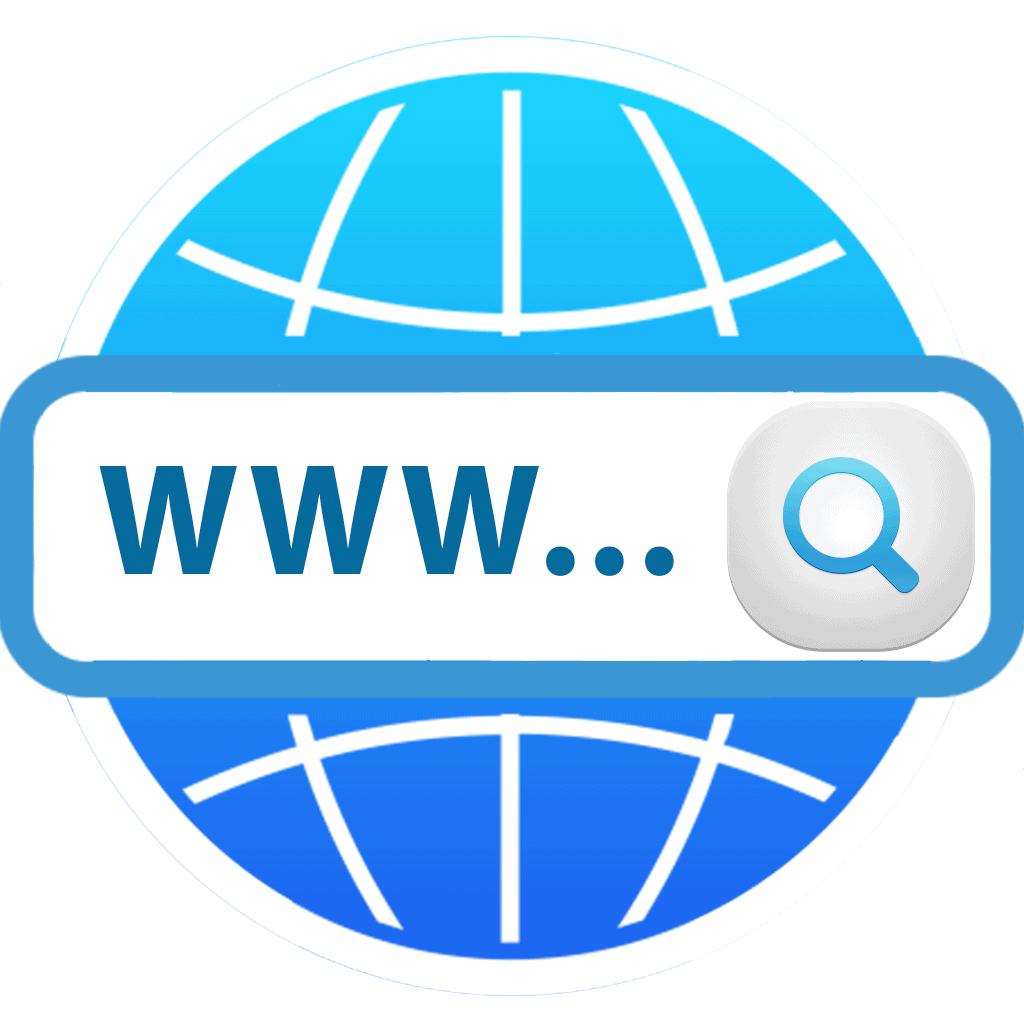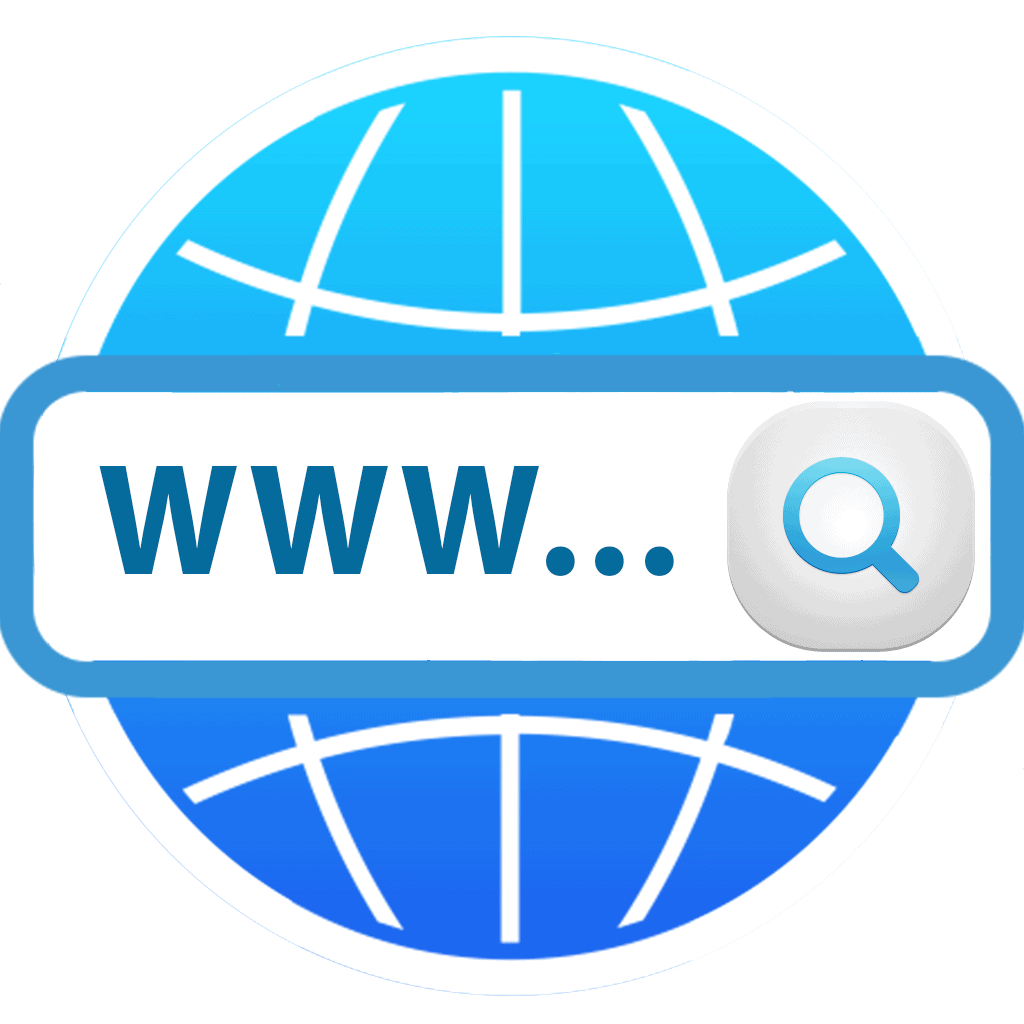 A Downline Builder Software For Everyone
Just getting started or are a seasoned professional? There's a Downline Builder Software for everyone!
Start With Downline Builder Software Today!
1 Domain License

All Core Features Included

eCommerce Addon

Affiliates Addon

Proof Popups Addon

Notifications Addon

Bonus Income Streams Addon

Support Addon

Leaderboard Addon

Sponsor Addon

Traffic Addon

Blog Addon

Default Theme Included

Live & Email Support Included
Pro
V.I.P Access & Support
Everything In Basic plus:

1 Extra Domain License (2 Total)

Hands-On Setup Support

Facebook Group

20+ Opt-In Templates

Automatic updates and email support are provided for the duration of your current subscription.
After your subscription expires, your system will be put into maintenance mode until you restart your subscription.
Frequently Asked Questions
We've been working in this industry for over 10 years, and know what people ask the most.
Feel free to contact us if your questions are not answered, we are here to help you!
Are a domain and hosting incluced?
No, you will need to provide your own domain. Hosting however is included! We can provide a domain at just $15 per year. Please contact us for more information and how we can help!
When do I get the product?
Your account will be instantly setup and activated after you complete your purchase, and you can immediately start setting up your system through our guided video and written tutorials!
Do you guarantee success?
No. Plain and simple, no way around it: NO. Success in this business takes hard work and dedication, and you should steer clear from people who "guarantee success". If you sit and do nothing, you won't succeed. If you put in the work, you might succeed. Our software provides a vehicle to succeed, but it's not the gasoline.
Do I need any technical skills?
One of the things we take pride in is that our customers do NOT need any technical skills. Even if you've never ran a team building software before, you can use Downline Builder Software to grow your business online.
Can I connect my autoresponder?
Yes, you can connect your own autoresponder. We currently have integrations for Aweber, GetResponse and SendFox, and many more to be added in the future. Is your autoresponder missing? Let us know and we'll work on getting it integrated as soon as possible for your project.
Can I install this on my own domain?
Yes, you have to actually. Once you order the Downline Builder Software, you will get instant access to your account. All you have to do is create your system through the account interface, go through the setup and connect your domain.
Need help? Contact us via our support area!
To Get Start With Downline Builder Software Basic,
Please Enter Your Details Below:
We hate spam just as much as you do –  we just like good software 😉
Note: you'll have to confirm your e-mail address before getting access to this incredible software, so make sure it's valid!
To Get Start With Downline Builder Software Pro,
Please Enter Your Details Below:
We hate spam just as much as you do –  we just like good software 😉
Note: you'll have to confirm your e-mail address before getting access to this incredible software, so make sure it's valid!