Affiliate Marketing is hard work. Don't get us wrong, it's a good kind of work; but it's also hard work, so why not look into applying some affiliate marketing automation in your business? It all takes a lot of time, and a lot of effort to find and track the products you're promoting, to understand how to market them, and to know how to sell them. On top of that, you need to know how to promote your business, and how to find new customers to make sell your product(s) to.
Affiliate marketing automation is a useful tool for affiliates, but it can also be a key tool for businesses of all sizes. If you haven't adopted affiliate marketing automation yet, there are three reasons why you really need to start right now.
Why You Need to Automate Your Marketing Efforts
With a busy lifestyle, it's difficult to manage your marketing efforts all on your own. It's not enough to just keep up with your website; you also need to constantly be blogging, posting to social media, and creating and sending out email campaigns. But doing all that can take up a lot of your time, and when you're done working or with family, you're tired.
Automating your marketing efforts can be a great way to make your business grow faster. With the proper automation in place, you can even do it from anywhere in the world. Whether you're just starting out or have been in the business for a while, it's important to take advantage of the many tools now available that can make the process easier and more effective.
How to Automate Your Marketing Efforts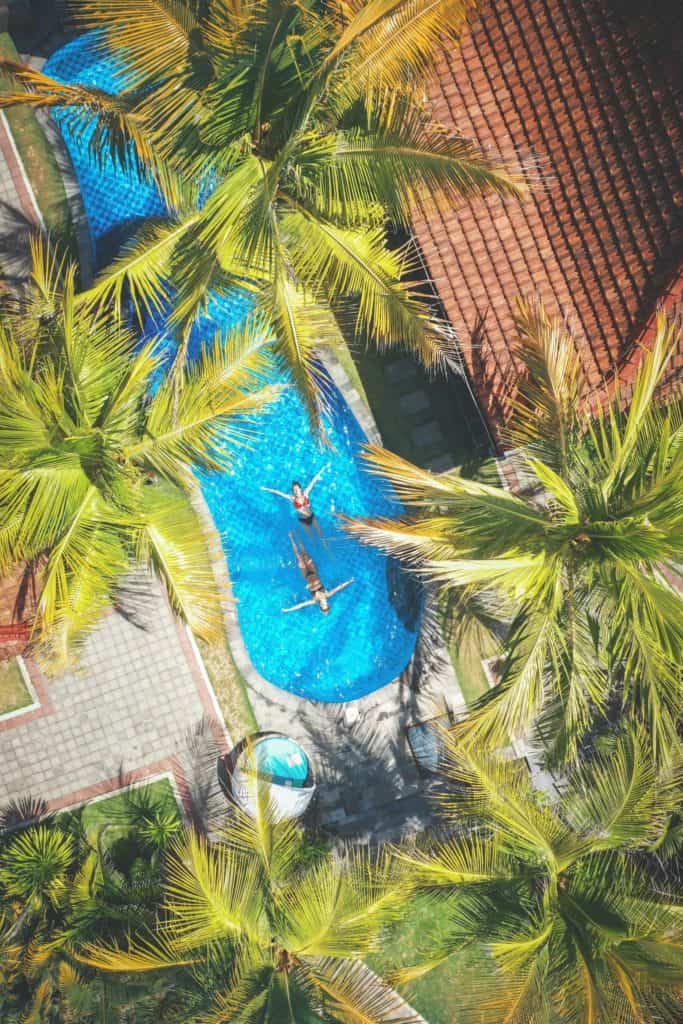 When it comes to your online business, marketing automation is the secret to building a successful business from your own home or office. By using tools that automate your marketing efforts, whether you're sending emails, creating webpages, or posting on social media, you can reach potential customers using content they're actually interested in seeing, and it will be easier for you to connect with them, as well.
Conventional wisdom states that in order to automate your marketing efforts, you need to have the right tools and know-how. But it doesn't take any special skills to do it. In fact, you can learn to automate your entire marketing operation in just a few hours. The first step is to pick a tool. If you're serious about marketing on the Internet, my top recommendation would be the Downline Builder Software.
You can run it on your own domain, and it has an easy to use, point and click administration panel that you can easily manage without prior technical skills or know-how. It is the most powerful and effective software I've found to build an affiliate business. It can save you countless hours of work, and it's not very difficult to do.
How to Build a Campaign that is Right for You
When you are looking to start an online business, you should be looking to build a campaign that is right for you. You need to figure out what your strengths are, what your weaknesses are, and what kind of personality you have. This will help you to determine what kind of campaign will work for you. There is no one size fits all in terms of building an online business.
What makes a successful campaign? Is there a formula to follow? Can it be replicated? It's true that one size doesn't fit all when it comes to building a campaign, but there are some common themes to successful campaigns. By understanding what these are, you'll be able to build one that's right for you.
If you're serious about your online business, you should seriously consider a plan of action that includes affiliate marketing automation.