Are you looking for the ultimate solution to skyrocket your affiliate marketing business? Look no further than an all-inclusive affiliate system that offers a comprehensive set of tools and resources to help you and your team thrive.
Today we'll dive deep into the power of an affiliate system that goes beyond the basics and provides you with the necessary elements to build a successful downline. With our downline builder software, you can easily create affiliate membership sites with replicated funnels, training areas, affiliate resource sharing, and much more.
Building a Strong Foundation with Replicated Funnels
One of the key components of a successful affiliate system is the ability to create replicated funnels. Replicated funnels allow you to create a standardized, proven funnel that your team can use to drive traffic and generate sales. With our downline builder software, you can easily create and share these funnels with your team, enabling them to start their journey on the right foot. By providing your team members with a replicated funnel, you eliminate the need for them to build their own from scratch, saving them time and effort while ensuring consistent results.
But it doesn't stop there. Our downline builder software also allows you to customize these replicated funnels to match your brand and target audience. This level of personalization ensures that each funnel speaks directly to your ideal customers, increasing the chances of conversions and sales. With the power to create and tailor replicated funnels, you can build a strong foundation for both your own success as well as the success of your team.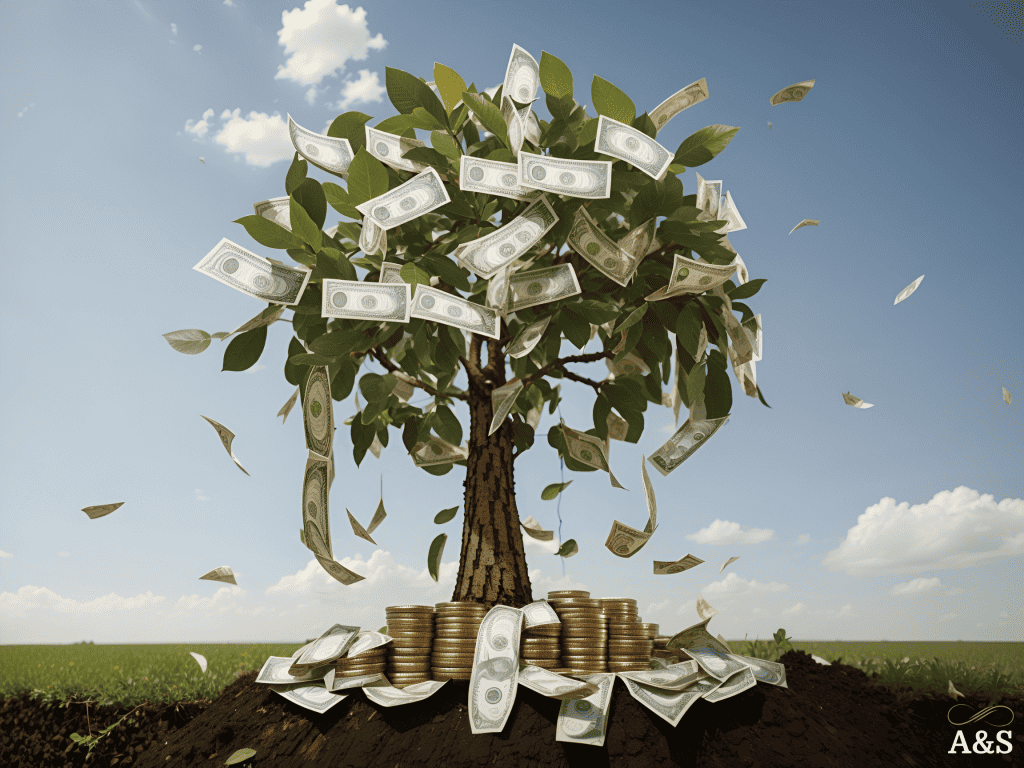 Empowering Your Team with Promotional Resources
In addition to replicated funnels, a robust affiliate system should provide a wide range of promotional resources for your team to share on their own sites and social media platforms. These resources can include pre-written email templates, social media posts, banner ads, and more. By equipping your team with high-quality promotional resources, you not only make their job easier but also ensure a cohesive brand messaging across all channels.
Our downline builder software simplifies the process of sharing promotional resources with your team. You can easily upload and organize these resources within the software, allowing your team members to access them with just a few clicks. By providing your team with a diverse selection of promotional materials, you empower them to effectively market your products or services and drive targeted traffic to their own affiliate links. Together, you can create a strong and unified marketing front, increasing your chances of success in the competitive world of affiliate marketing.
Training Your Team for Success
No affiliate system is complete without comprehensive training to support your team's growth and success. By providing training materials and resources, you can empower your team to acquire the necessary skills and knowledge to navigate the affiliate marketing world confidently. Our downline builder software offers a dedicated training area where you can host video tutorials, e-books, webinars, and other educational content.
But it's not just about offering generic training materials. Our software allows you to personalize the training experience for your team. You can create custom training modules based on your expertise and the specific needs of your team members. By tailoring the training content to their unique challenges and goals, you ensure that they receive targeted education that directly contributes to their success.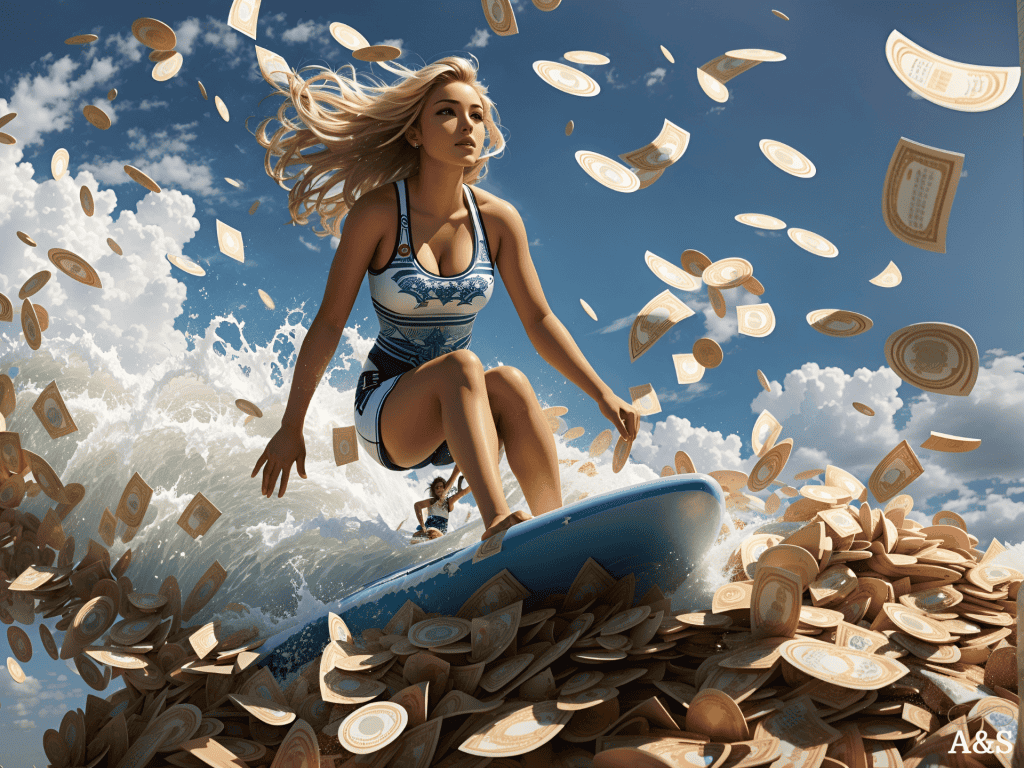 Sharing High-Quality Traffic Sources Through An Affiliate System
One of the biggest challenges affiliate marketers face is driving targeted traffic to their offers. However, with an all-inclusive affiliate system, you can overcome this obstacle by sharing a high-quality traffic source that works for you, with your team. Imagine having access to a proven traffic source that delivers consistent results and being able to share it with your entire downline.
Our downline builder software takes this concept to the next level by providing you with a built-in traffic source that has been carefully selected and tested. This traffic source has been proven to drive high-quality leads and conversions in various niches. By sharing this valuable resource with your team, you not only empower them to succeed but also strengthen the overall performance of your downline. Together, you can tap into a powerful traffic stream that fuels the growth of your affiliate marketing business.
Engage, Empower, and Succeed Together
In the world of affiliate marketing, success lies in engaging with your team, empowering them with the right tools and resources, and working together towards a common goal. An all-inclusive affiliate system, like our downline builder software, unlocks the true potential of affiliate and network marketing. By leveraging replicated funnels, providing promotional resources, offering comprehensive training, and sharing high-quality traffic sources, you create an environment that breeds success.
But it's not just about the technical aspects of the system. Engaging with your team members on a personal level is equally important. Take the time to connect with them, understand their goals, and provide ongoing support and mentorship. By building strong relationships within your downline, you foster a sense of community and collaboration that fuels motivation and success.
Ready to take your affiliate marketing business to new heights? Explore the power of our downline builder software and start reaping the benefits of an all-inclusive affiliate system today. Engage with us in the comments section below and let's discuss how you can leverage an all-inclusive affiliate system for your downline building and affiliate marketing endeavors.
Remember, success in affiliate marketing is not a solo journey. It's about working together, sharing knowledge, and empowering each other. Let's build a thriving community where everyone can achieve their goals and create a better future. Happy affiliate marketing!
Psst… Did you hear about the affiliate marketer who fell in love with their downline builder software? They said it was the best relationship they ever had – it was a match made in affiliate marketing heaven!