There are some great advantages to using self hosted affiliate software for marketing. If you want to be successful online you need to be able to post new content frequently to your site. If you are using free software to do this, there are some restrictions to what you can do. Self hosted software allows you to do whatever you want. Here are 3 reasons why you should self-host.
The affiliate market is huge and it continues to grow.  It is predicted that affiliate sales will exceed $21 billion in 2021 alone.  With these kinds of numbers, its no wonder that affiliate software has become very popular.  Affiliate marketing is an easy way to make a good income without having to know a lot about internet marketing. This is not just a ploy to get you to buy affiliate software.  There are several reasons why you should use it as part of your affiliate marketing business.
Own Your Own Data With Self Hosted Affiliate Software
The world of affiliate marketing software is a complicated one. The companies that make the software make a lot of money, and that means they are going to protect their investment. The result is that most affiliate marketing software is very hard to use and comes with a high price tag. On top of that, you have to pay monthly fees to continue using it. That is why it is so important that you choose the right affiliate marketing software for your needs.
Running an affiliate marketing business can be a lot of work. Keeping track of sales and commissions, dealing with affiliates that don't show up to events, and countless other time-consuming tasks can take away from the fun of the business. Owning your own affiliate program can be a great alternative to using a third-party provider. Instead of having to pay a fee for each affiliate you sign up, you can have your own affiliate program and manage your own affiliates and their sales and commissions. That way, you'll know exactly how much you've earned from each sale and when you need to pay commissions to your affiliates.
Get More Control With Self Hosted Affiliate Software
The internet is full of affiliate software, but it was not always like that. In the beginning, the only way to have an affiliate program was to have a software that you could buy and install on your own server. The self hosted affiliate software was the first to have the possibility to integrate with several payment solution providers, so you could choose your own payment solution. They also were the first to allow you to create several different affiliate levels. (For instance, you could have affiliates that receive a commission on sales and others that receive a commission only on leads.)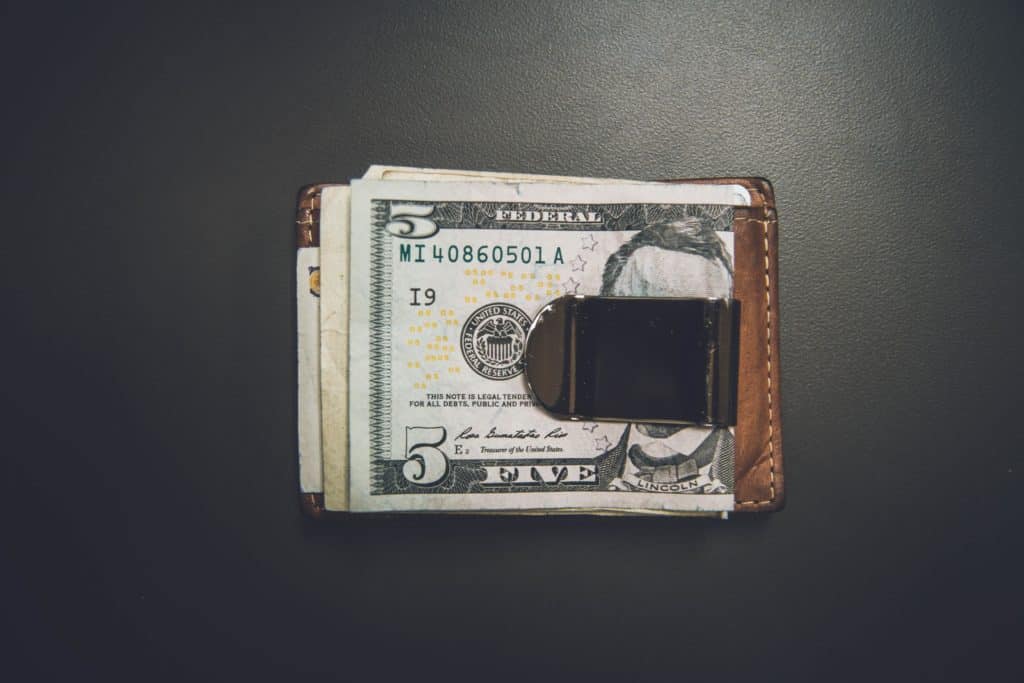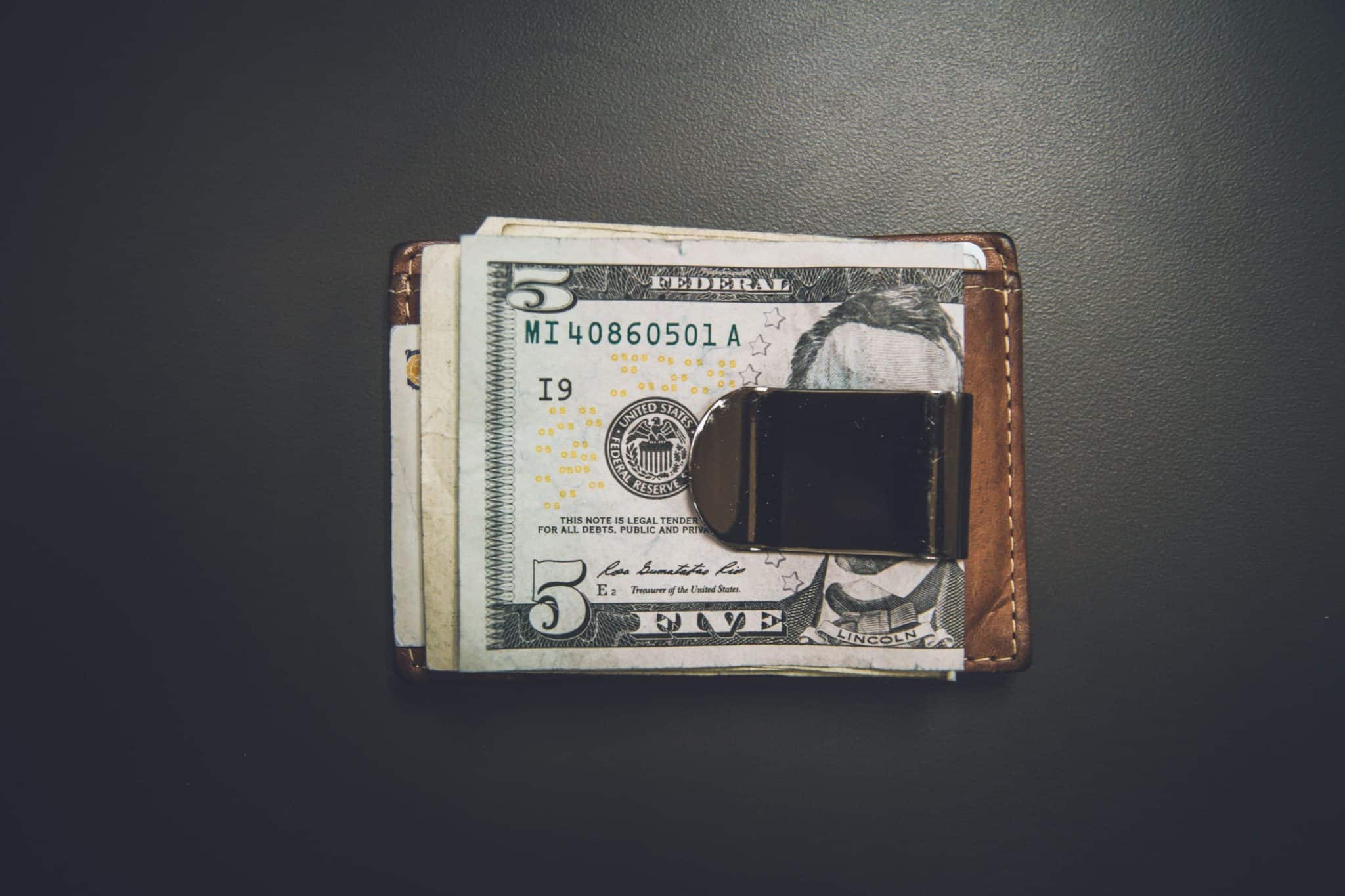 Every affiliate marketer needs great affiliate software to join forces with in order to be successful in the industry. However, what most people don't know is that you don't have to rely on a third party affiliate software to make things happen. Why? Well, the truth is that using a self hosted affiliate software means you have more control over your business. In addition, you can customize it to better suit your specific needs.
Expand To More Markets Based On Your Budget
If you are interested in making money online, there are many ways to do it. The easiest way is to use a downline builder software-based opportunity to build a list. The most popular products are affiliate products, but you can use many other types of products as well. The most important thing about your downline builder program is your budget. You'll have to find a program that fits your budget, and there are many options. Once you review your budget, you'll have to spend some time reviewing different opportunities to make sure you find a program that is affordable for you.
Expand To More Markets Based On Your Budget Don't worry about the tools, they all work reasonably well. However, it is important to remember that your success, in the long run, is done by your ability to scale out of the areas you are already working in. This is the most difficult part of the process, but also the most important. If you are looking to expand beyond your local market, you want to pick up some tools that can help you do that.
You will also need to consider the cost of the tools when making this decision. While there are a lot of cheap tools out there, they are also very limited in terms of the number of markets you can use them for.
This is why I recommend going with our downline builder software – click the link to learn more.