Often times, our customers begin by simply asking us: What Is A Downline Builder? In the current Network Marketing Industry, it's of course all about building teams and helping people to succeed. But building a team, teaching team members 101 everything about duplicating your process, and recruiting new team members, can be very time-consuming.
Our answer usually boils down to the fact that using a downline builder helps big marketers save lots of time and scale their business fast.
If you've got an online business you'd like to grow, and you believe the best way to do that is by recruiting new members into your downline or team, then this article is for you.
In this article, we'll dive into the details!

What is a Downline Builder and what does it do for your business?
With a Downline Builder, marketers can lead new team members to one or more opportunities and provide training and tools to duplicate their process and success. You can save a lot of time and energy using a Downline Builder, and even scale your business on autopilot, resulting in a growing stream of revenue. The key to growth is automation, and this is exactly what a downline builder system does for you.
Basically, as a team member signs up for a program or product through a downline builder, the sponsor who referred this team member will get a commission as the new member signed up through the sponsor's URL for this program.
Once the team member joined and returns to the downline builder, the software will show and instruct the team member how they can do the same, and recruit people to become a team member. This turns them into sponsors themselves and starts to generate an income for them through the recommended program's affiliate plan. This keeps repeating itself through the automation within a downline builder system, resulting in automated duplication.
The team members don't need to be experienced marketers but need to learn what to do and the most important thing, they need to follow the steps laid out in the downline builder system, listen carefully, and most importantly: take action. If they do what is taught, and if this worked before, they will succeed in using the same techniques through the power of duplication. After all:
"What works has to duplicate, What duplicates has to work."
How can I build my downline using a Downline Builder?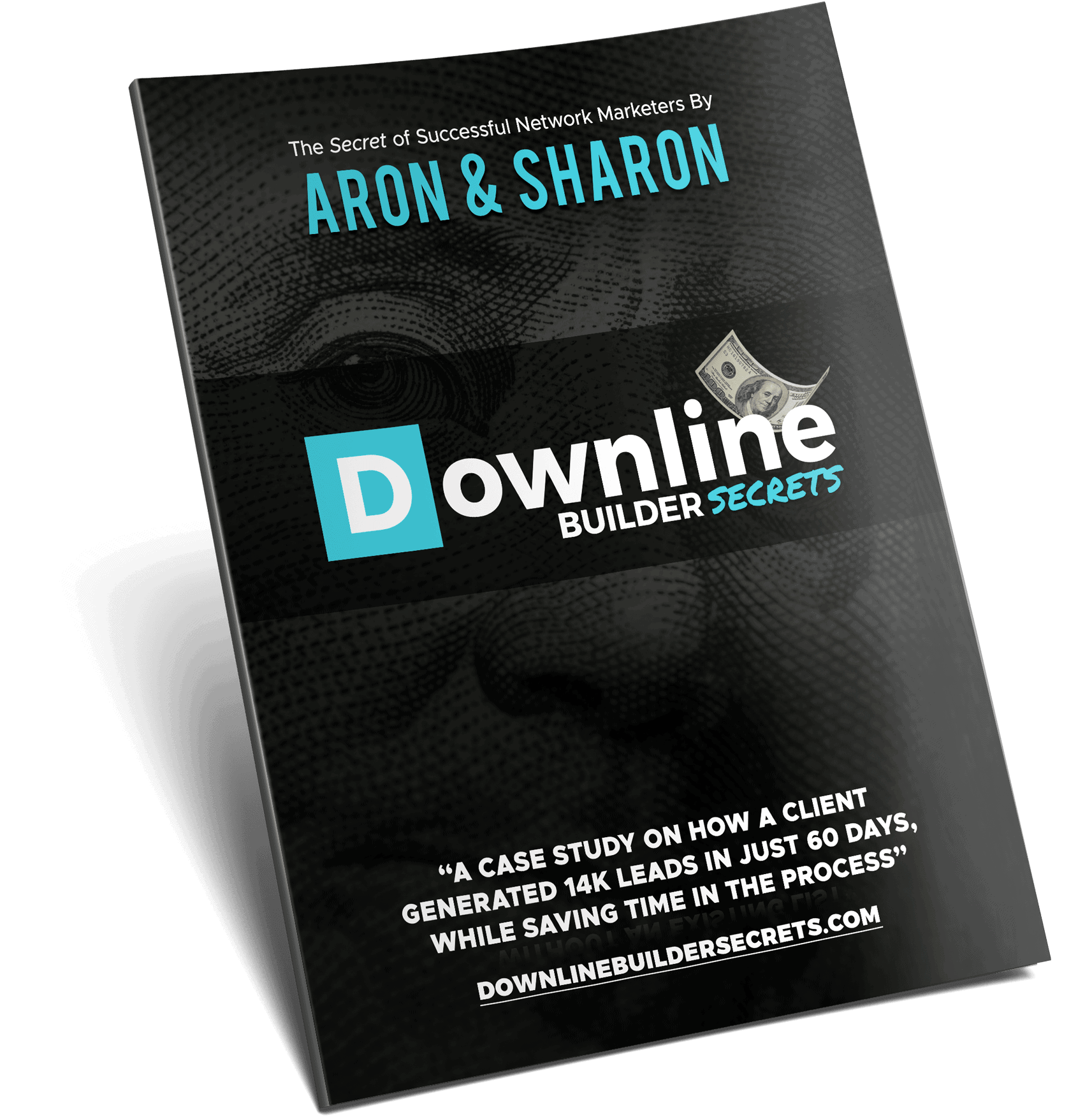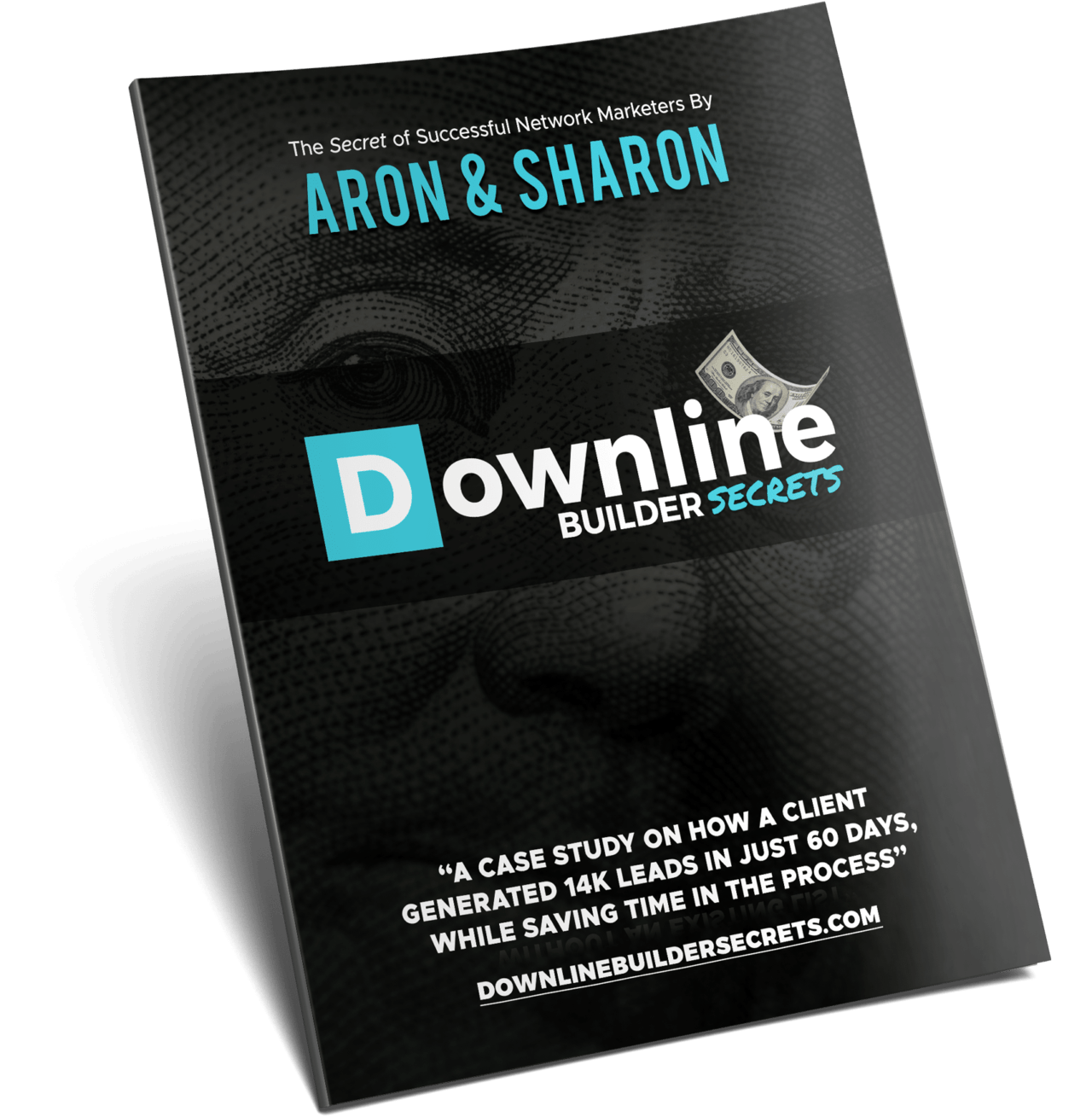 It's not only the question "what is a Downline Builder", but also how can you build a downline using it? You need to recruit new team members or lead your existing members to your system, but the best part is that the system itself will do the time-consuming work for you allowing your team to grow fast!
This is done by pre-recording and adding instructional steps that show the process you yourself follow to achieve your success, and guiding your existing team members through this process to duplicate your success.
Any new member that joins is taken through this process automatically, without you having to take them by the hand and instruct them one on one every single time.
However, there are some crucial steps that should be followed when you are leading new team members through this process, and you need the right Downline Builder system for this as well.
We've been able to narrow this process down to just four easy to follow steps, and you can lead your members through it and let them take action by using what we call our "Downline Builder Software".
We explain the steps and how one of our clients applied these four steps and generated 14k+ leads In just 60 days in our FREE e-book, which you can download absolutely free right here.

Is Downline Builder Software free to use?
Over the past 4 years, we've built and developed some of the largest downline builders for multiple internet marketers and helped them grow teams that generated millions of dollars in sales. We've built these from scratch, but this year we decided to turn this into a turnkey software, allowing YOU to easily to start your own Downline Builder in a matter of hours instead of months.
Of course, without the trouble (and costs!) to hire a developer that understands what needs to be done and so you can start right away instead of waiting months till it's been built.
So no, our Downline Builder Software is not for free, but it's cheaper than building it from scratch 😉
For prices, please check our homepage, link above and below!

Do you have a demo for the Downline Builder Software?
Yes of course! If you want to check our software out, please visit our homepage and click on the green button: https://downlinebuildersoftware.com/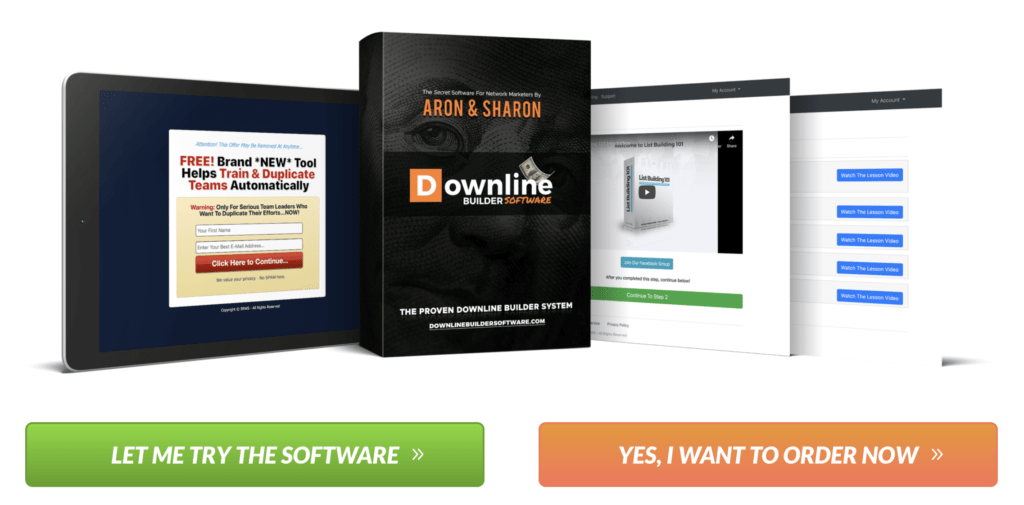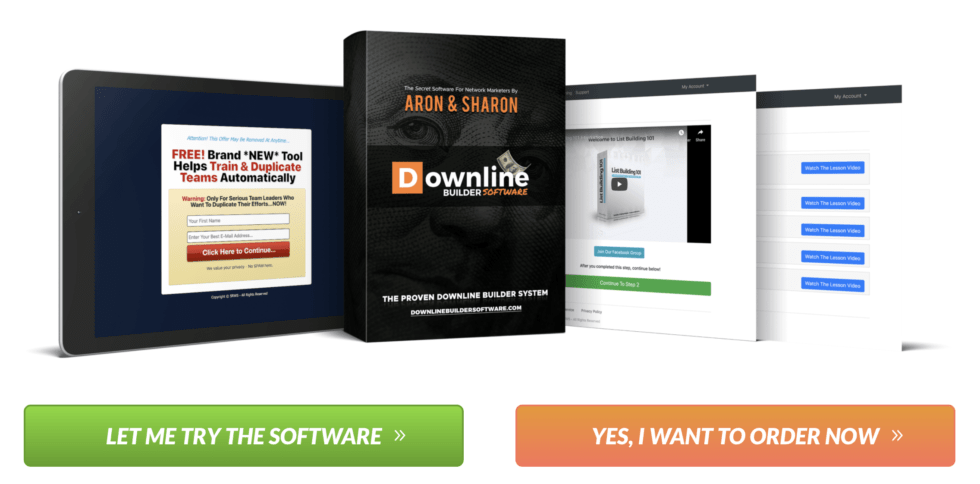 Hopefully, you now know the answer to the "What is a Downline Builder" question. Of course, there are more downline builders out there on the market. But as we couldn't find one that was good enough we decide to build it ourselves.
If you have any questions, please don't hesitate to contact us!