The One Tool To Build Your Network Marketing Team… Fast.
When you first start out in Network marketing, you want to build teams and organizations as quickly as possible.
What you need is a system that will build your teams for you on autopilot, so you can focus on building relationships with the people you want to recruit. That's where automation comes into play.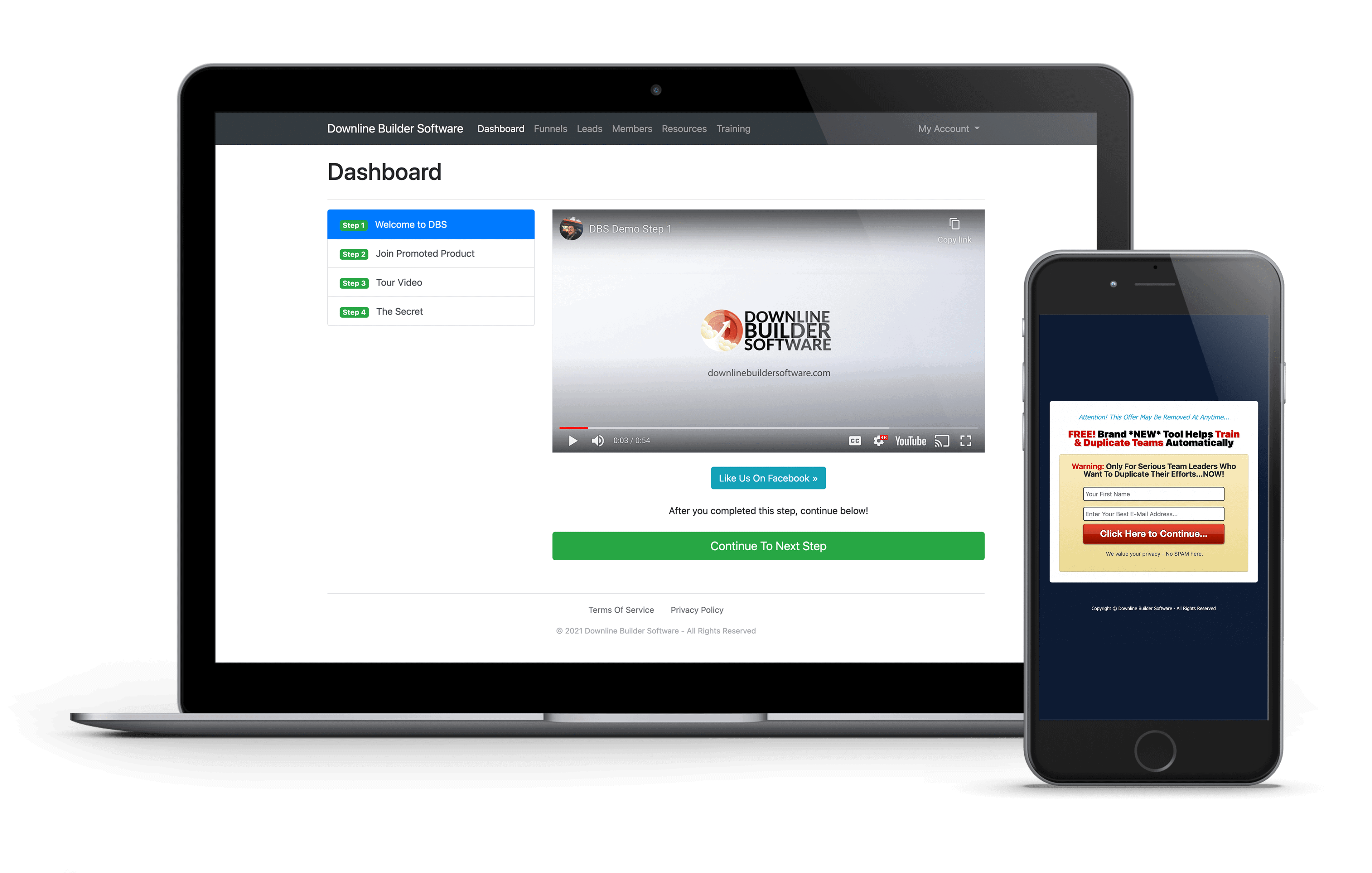 [mfe_send_fox title="TRY DOWNLINE BUILDER SOFTWARE NOW!" body="
Enter Your First Name and Best E-Mail Address Below To Continue:
" list="172694″ after_submit="2″ show_message="Thanks! Please check and confirm your email address to get demo access…" label_name="Your First Name" check_last_name="off" email="Your Best E-Mail Address" body_text_align="center" send="Continue To Live Demo" layout="top_bottom" _builder_version="4.6.5″ _module_preset="default" header_font="Lato|800|on||||||" header_text_align="center" header_text_color="#000000″ body_text_color="#000000″ background_color="#ffffff" custom_button="on" button_text_size="28px" button_bg_use_color_gradient="on" button_bg_color_gradient_start="#7cda24″ button_bg_color_gradient_end="#57a01b" button_border_color="#57a01b" button_border_radius="8px" button_font="Lato|900|on|on|||||" button_icon="%%24%%" button_on_hover="off" button_text_size_tablet="" button_text_size_phone="16px" button_text_size_last_edited="on|phone" custom_css_right_layout="margin-top: -30px" border_radii_fields="on|8px|8px|8px|8px" border_width_all_fields="1px" border_color_all_fields="rgba(51,51,51,0.23)" button_bg_color__hover_enabled="on|desktop" button_bg_color_gradient_start__hover="#57a01b" button_bg_color_gradient_end__hover="#7cda24″][/mfe_send_fox]
Welcome to your new network marketing team.
You don't have to do it alone anymore. The most important person in your network marketing success is you, and now with Downline Builder Software, you have a complete system for recruiting, training, and duplicating downlines so that your business grows automatically.
Grows your downline automatically.
Downline Builder Software automates the recruiting process, and converts recruits into a highly trained downline.
Build a System to Recruit For You.
Forget about tedious prospecting and start building systems that recruit for you, so you can focus on what really matters – running the business.
Automated Processes to Build Your Team.
Create automated processes that will guide your prospects through every step of the way from welcome to duplication – all while you grow your network marketing team at scale!
Build a Downline, not just a list of contacts.
Use our software to automate the recruiting process and convert recruits into highly trained downlines who will do all the work for you!
Automated Duplication Done Right.
No need to spend hours or days trying to duplicate the success of others, we'll do it all for you automatically with our powerful automation tools that work on complete autopilot!
Conversion Engine for Network Marketing Leads.
The more you use our conversion engine, the better it gets at converting leads into sales-ready reps! Tweak and test until it works perfectly for your network marketing team.
Automated System Guides New Members.
The more you use our conversion engine, the better it gets at converting leads into sales-ready reps! Tweak and test until it works perfectly for your network marketing team.
The secret to fast, predictable growth.
Our software is the fastest way to grow your network marketing teams. You'll be able to set up a new team in less than 5 minutes and start building downlines with ease.
Network Marketing Team.
Grow your network marketing team through our 4 step system of automation and conversion.
Welcome recruits.
Your prospects will be greeted with a personal welcome message and given resources to help them get started on their journey as an entrepreneur.
Guide prospects to success.
Guides are the backbone of the Downline Builder System; they provide the training that converts new recruits into leaders in your downline. You can also train them yourself if you have time!
Train leads for duplication.
Once a prospect has been trained, they'll be promoted to lead status so they can recruit others into your team and grow it even more!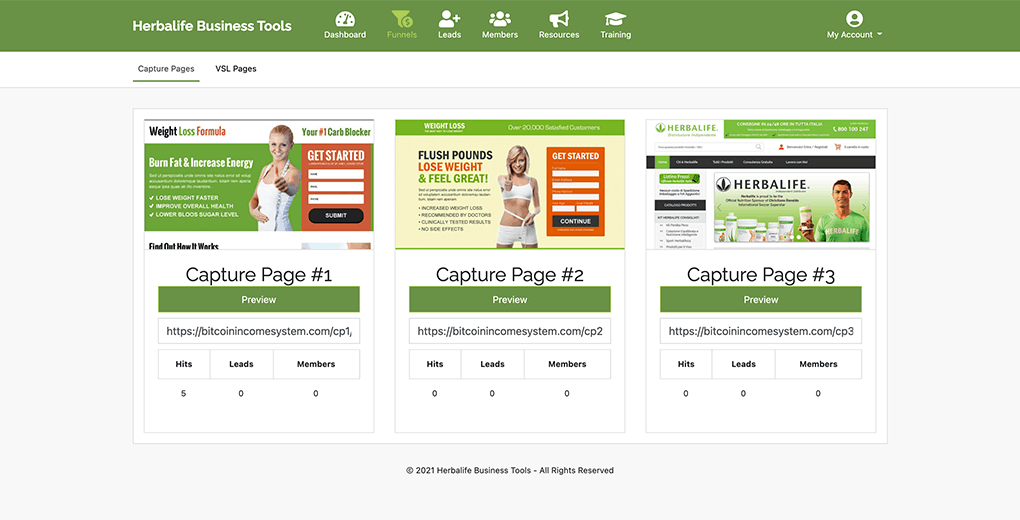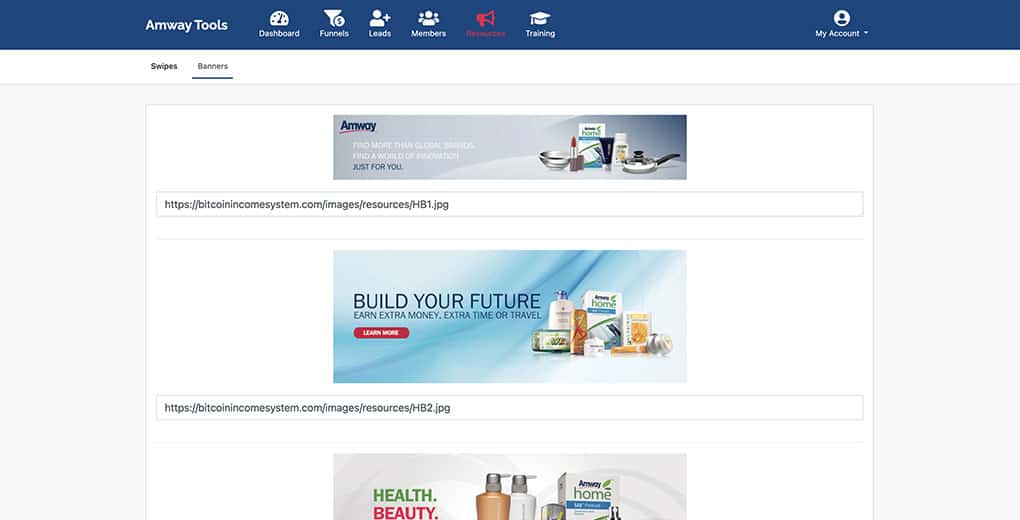 What Others Say About Our Downline Builder Software:
"Thanks to Downline Builder Software I created a team-building platform that allowed me to get over 10k active members and generating over 14k leads in just 60 days."
"Thanks to the Downline Builder Software I have 10x'd my traffic and leads. I was able to put my business on autopilot and my team was able to duplicate and grow into the thousands."
Automate Team Building With Downline Builder Software
Build bigger teams on complete autopilot and convert new team members into
affiliates who recruit more new team members for you.
Choose A License That Fits Your Demands:
Basic License
1 Site

All Core Features Included

Full Setup & DFY Service

1 Year Updates Included

1 Year Email Support Included

No Themes Included

No Add-Ons Included
Extended License
1 Site

All Core Features Included

Full Setup & DFY Service

1 Year Updates Included

1 Year Email Support Included

Themes Included

Add-Ons Included
Ultimate License
Most Popular
1 Site

All Core Features Included

Full Setup & DFY Service

Lifetime Updates Included

Lifetime Email Support Included

Themes Included

Add-Ons Included
Frequently Asked Questions
How can I try the software?
You can try a live demo at https://demo.downlinebuildersoftware.com at any time. It is a generic installation that shows off what is possible. Keep in mind: anything is possible. Contact us today to see how we can help you grow your business with a customised Downline Builder Software installation!
Do I have to buy a new domain and hosting package to install Downline Builder Software?
Yes, you'll need a hosting package and your own domain to install Downline Builder Software. If you'd like, we can install the software for you on your hosting package so you don't have to!
Do I need technical skills or do you install the software for me?
If you want to install it yourself… Kinda. You need to be able to upload files, create a MySQL database and modify the connect.php file to connect the script to the database. Once that's done, import the sql file in to the database and you are ready to start completing your installation of the software!
Of course, if you need help, or want us to install it for you, we are always happy to assist. Just provide us with your login details, and we'll complete the setup.
Will this work for me even if I'm just getting started?
Yes. This is great if you are just getting started. We'll help you setup the software in such a way to ensure the success you are looking for.
Is there support available?
We're available 24/7. If you need help or have a question, we'll get back to you within 24 hours most of the time. Otherwise within 48hrs, max.
Do you offer custom development?
Absolutely. If you have any custom requests, just hit us up and we'll be happy to work with you to realise your wishes.
Can I adjust the color scheme?
Yes, you have full control over the installation settings, design, and everything that has to do with your setup of our software.
Are there different themes available?
Yes, we provide a default theme and also provide additional themes with our Ultimate setup.
Can I connect my autoresponder?
Yes, we support multiple autoresponders like Aweber, SendFox and others. Don't see your autoresponder? Let us know and we'll build the integration!
Do you provide traffic sources?
Contact us. We try to help with this but depending on the niche you are in, we simply don't know where to find good quality and converting traffic.
I don't know how to apply it to my business..
Contact us today. We're here to help you understand how this works and how this can change your business overnight, whether you're a seasoned pro or just getting started!