Do you struggle to promote your offers effectively? Are you looking for a way to generate viral traffic and nurture leads with ease? If so, then a funnel hub is the perfect solution for you.
A funnel hub is a powerful digital marketing tool that allows you to promote all your offers through one link. It also generates high-quality traffic and automatically nurtures leads as part of its core functionality.
It used by many marketers and entrepreneurs to drive traffic, increase conversions and generate more revenue.
I'll discuss 5 reasons why you need a funnel hub and how it can help you to promote your offers effectively and generate viral traffic. I'll also discuss how funnel hubs can help you to nurture leads automatically.
By the end of this post, you'll have a better understanding of how you can use funnel hubs to your advantage and make more money with your offers.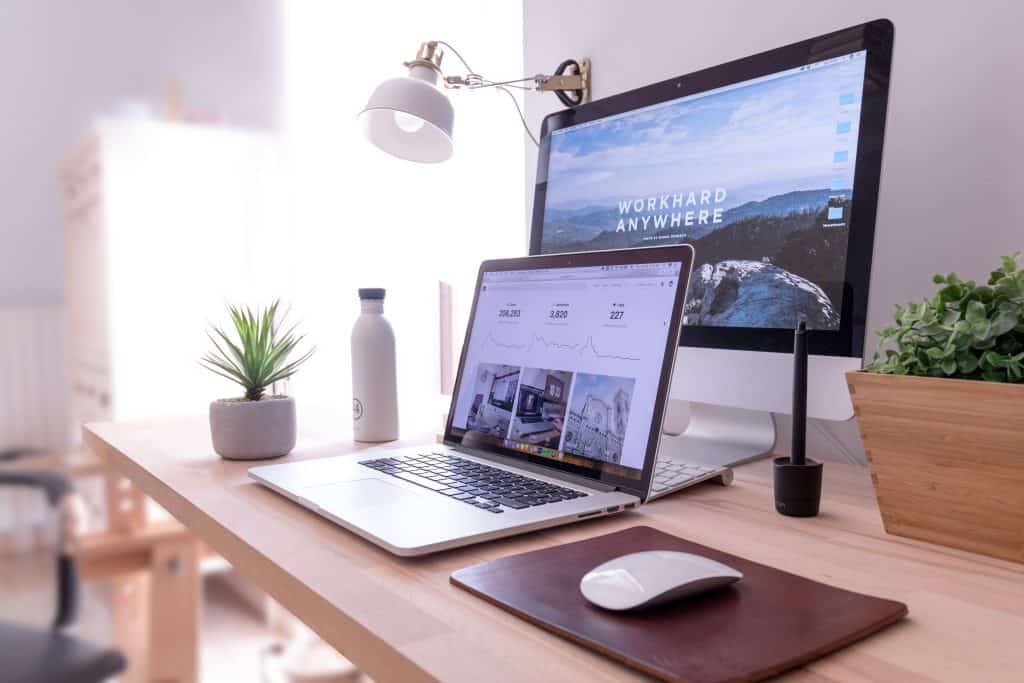 Automatically capture and organize leads
One of the best features of a good funnel system is its ability to automatically capture and organize leads. Every time someone visits your page, the system will collect their contact information and store it in an organized way. This way, you'll never have to worry about messy spreadsheets and manually entering data. Additionally, you can use the leads to create customized emails that will nurture and engage your audience. With a funnel system in place, you'll be able to easily manage your leads and stay up-to-date on the latest trends in customer engagement.
All your offers in one link
A hub is an amazing way to promote all your offers with one link, making it easier for you to track and measure the success of your campaigns. It also allows you to generate viral traffic and automatically nurture leads for you. With a funnel hub, you can quickly and easily create a single link that will direct users to the offer of your choice.
This feature is invaluable for those looking to promote multiple offers in one go or to easily track the success of a campaign. Additionally, funnel hubs are great for generating viral traffic and automatically nurturing leads, making them a must-have for any digital marketer.
Generating viral traffic is one of the biggest advantages of having a funnel hub. Funnel hubs promote all your offers through a single link, meaning that all your traffic is automatically linked no matter where it comes from. That link is shareable, meaning that your customers and prospects can spread it around to their networks, generating more traffic for you. They also help to nurture leads for you, saving you time and money. With all these features, funnel hubs are an invaluable tool to help you reach and convert more customers.
To create a loop of viral traffic, I convert my customers into affiliates by offering them incentives to promote my product or website. These affiliates can then send traffic to my funnels in my hub, where it is all tracked and recorded. When the traffic buy the product, they can also be turned into affiliates (automatically of course through the funnel system), creating a chain of automated promotion and thus viral traffic.
Downline Builder Software automates this process by providing tools and resources for affiliates to use, as well as tracking and analyzing the performance of their campaigns. This allows me to focus on other aspects of my business, while my funnel hub handles the task of generating and managing viral traffic.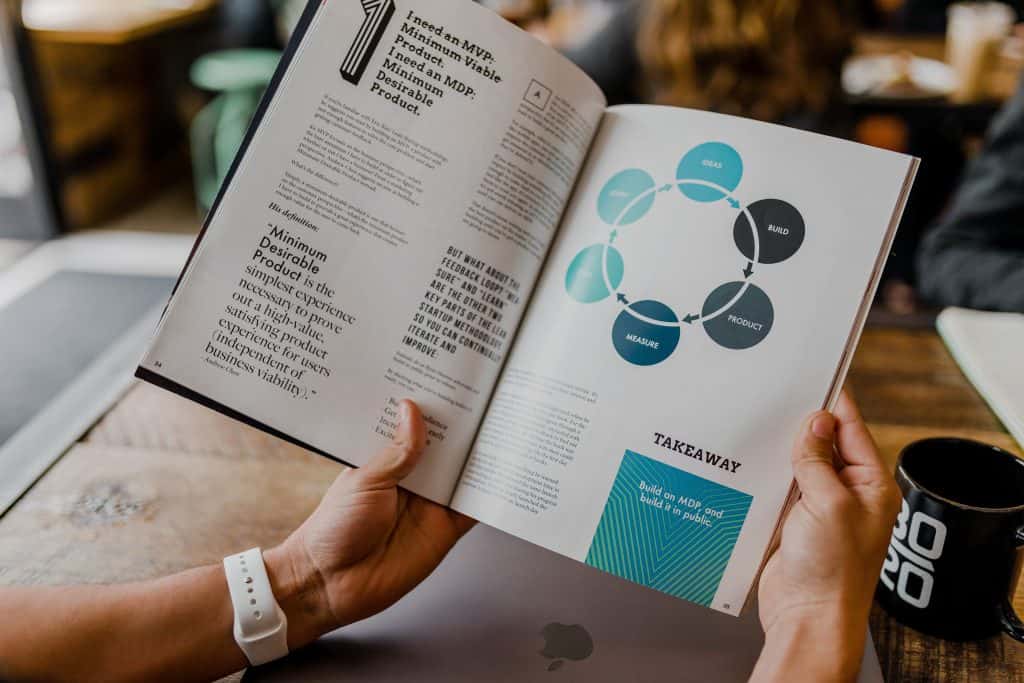 Nurture leads
Fourthly, funnel hubs help you nurture leads with ease. When someone clicks on your funnel hub link, they are automatically added to your mailing list, and you can use this list to send out emails and stay in touch with your potential customers. You can also create funnels that build gradually with more information and better offers as they progress, so that potential customers learn more and more about your product before making a purchase. This helps you nurture leads and build relationships with customers before they make a purchase. Read more about automated lead nurturing in another article here.
Easily track results and ROI
One of the best features of using a hub is the ability to track results and ROI. With funnel hubs, you get detailed analytics and reporting that can tell you exactly how your funnel is performing so you can make the necessary improvements to increase your conversions. You can also track the ROI of your funnel hub to ensure that it is a worthwhile investment of your time and money. This data is invaluable in helping you make the right decisions for your funnel strategy.
A funnel hub can revolutionize your online marketing strategy by streamlining all your offers into one easy link, generating viral traffic, and automating lead nurturing.
You can quickly and easily set up a funnel hub with a reliable platform, and then start reaping the rewards of increased traffic, leads, and sales. With a funnel hub, you can take your online business to the next level.
Want your own funnel hub launchpad? The secret is building a downline, and we've revealed the secrets in a FREE ebook called Downline Builder Secrets – Click HERE to grab your free copy now!