Whether you're new to the world of network marketing or looking to build your network marketing skills, it can be hard to know where to start. If that is the case, you are probably wondering how to start in network marketing. While you may have a general idea of what network marketing is, you may not fully understand the steps you need to take to become a successful network marketer.
Understanding Network Marketing
Network marketing is a marketing strategy in which the sales force is compensated not only for the sales they close but also for the sales of the other salespeople that they recruit. This recruited sales force is referred to as the participant's "downline", and can potentially provide multiple levels of compensation.
In network marketing, your success relies on your ability to connect with and recruit others. Network marketing is about building a team of like-minded individuals who will work to achieve the same goals as you. To do so, you'll need to create value for others and find opportunities to help others improve their lives.
What are the major ways to create value in your network marketing business? To start, you need to understand the needs of your market and develop an understanding of the market's wants. This helps you develop valuable products and services that your market wants in the long term. The real value you create for your network marketing business is the value produced by the people you recruit.
Common Myths
Starting a home-based business can be scary. There are so many myths about how to start in network marketing out there, that sometimes it can seem like you need to be an expert before you can get started. The truth is that anyone can do it. If you want to learn the truth about how to start in network marketing, common myths are just the place to start.
Networking marketing is one approach to building a business online. It's not a "get rich quick" scheme, and it's not a way to build a business that will make you rich quickly. It's a way to build a business that allows you to leverage the power of the internet, to build a lasting career. The fact is, most people simply don't have the time or the inclination to work hard enough to build a big business. The good news is that if you build your business using this approach, you'll have the freedom to work as much or as little as you want, and you'll find that you have plenty of time to enjoy other things in life.
How to Recruit
If you've been involved in network marketing for a while, you've probably seen a lot of "recruiting tips" given to you. More often than not, though, they're tactics that only work on the very naive and uninformed. It's very simple to give someone a tip that works for them, but that doesn't really work at all if they're just getting started.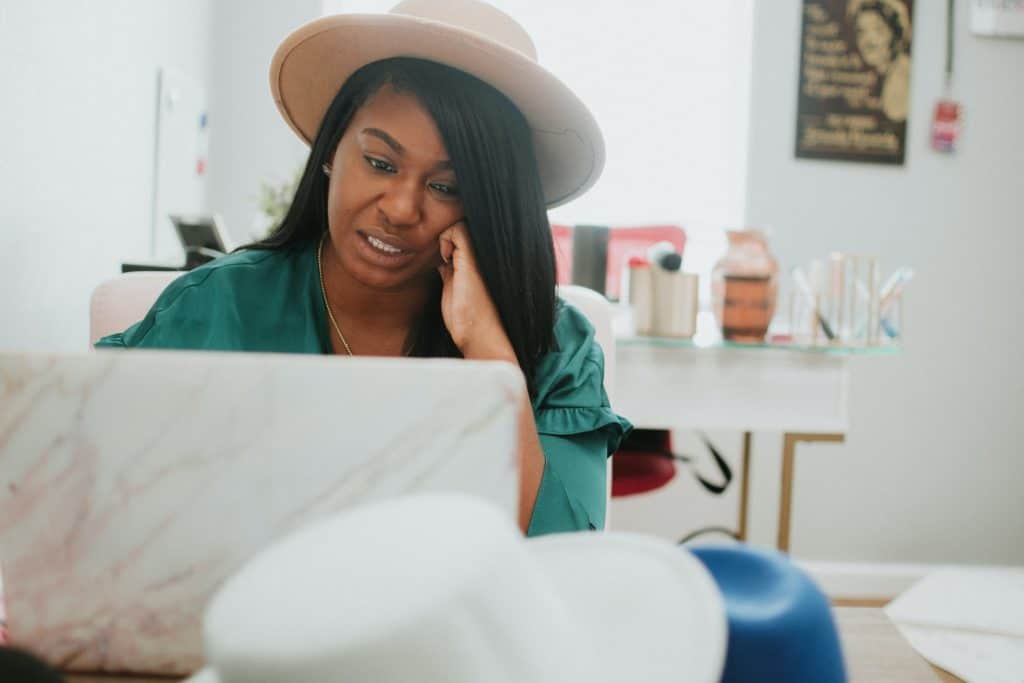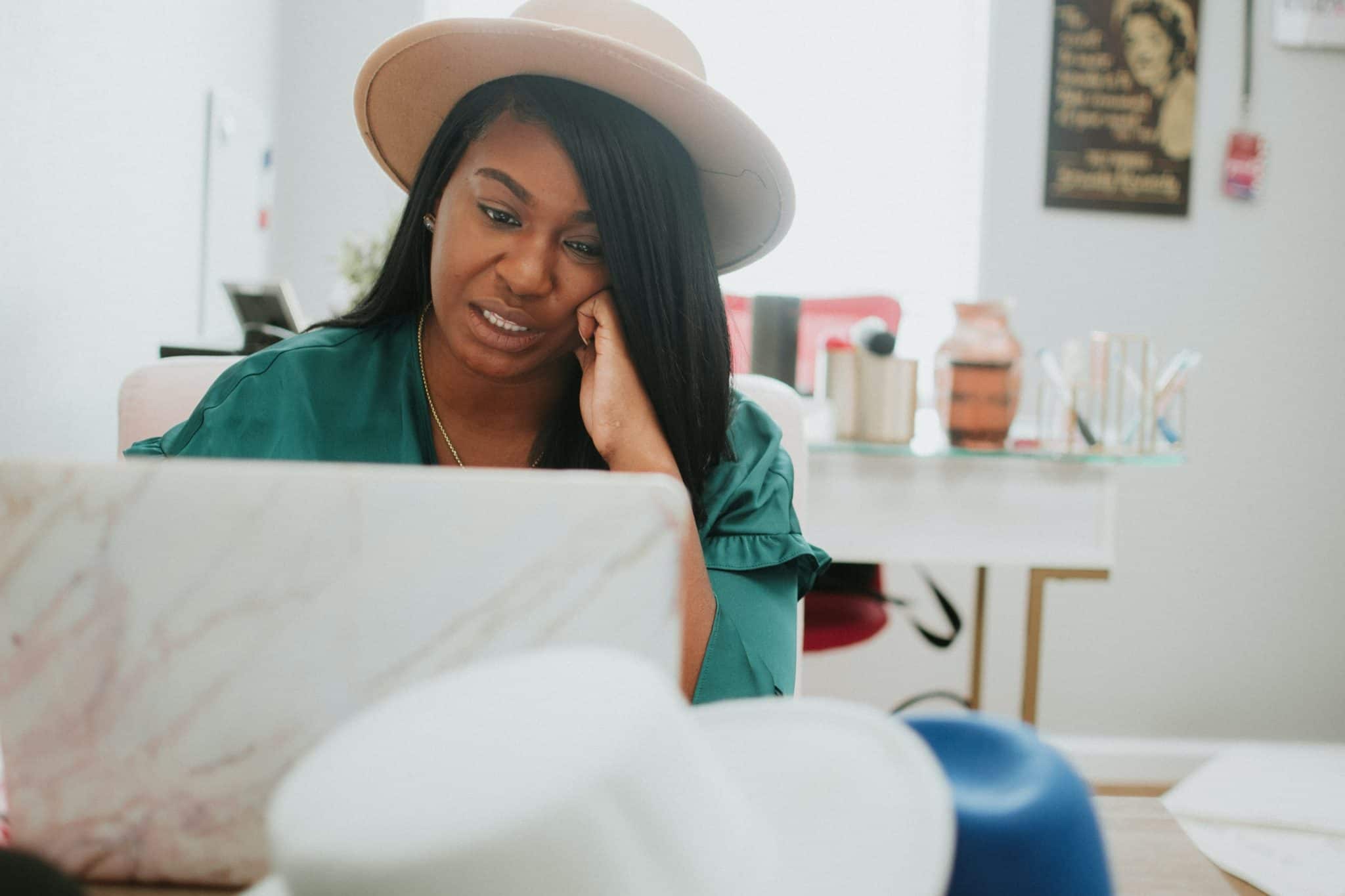 Most network marketing companies provide training on recruiting for their distributors, but not all of them do. If you're new in the industry or just want a refresher, below are a few tips on how to recruit successfully.
Recruiting others into your company is critical for its success. Recruiting others is one of the main ways a network marketer grows their network marketing business. A network marketer should not only learn how to recruit others appropriately but they should also learn how to recruit effectively, and they should learn how to recruit to meet their desired goals. The key to recruiting effectively, learning how to recruit, and recruiting to meet your desired goals is all about having a plan.
Compensation Plans – How To Start In Network Marketing
A compensation plan is the plan in place to distribute commissions from sales for a company, leading to the compensation of the sales force for its efforts in promoting the product or service. The top performing sales people tend to do quite well in the industry because they're able to sell the product to others and make a nice living off of it.
Today, the majority of network marketing companies pay a percentage of sales to their distributors. They can pay from the sale of personal customers up to the sale of distributors. So what is the best compensation plan for you? There is no right answer. It all depends on how you want to run your business, where you see your business growing, and of course what you are looking for.