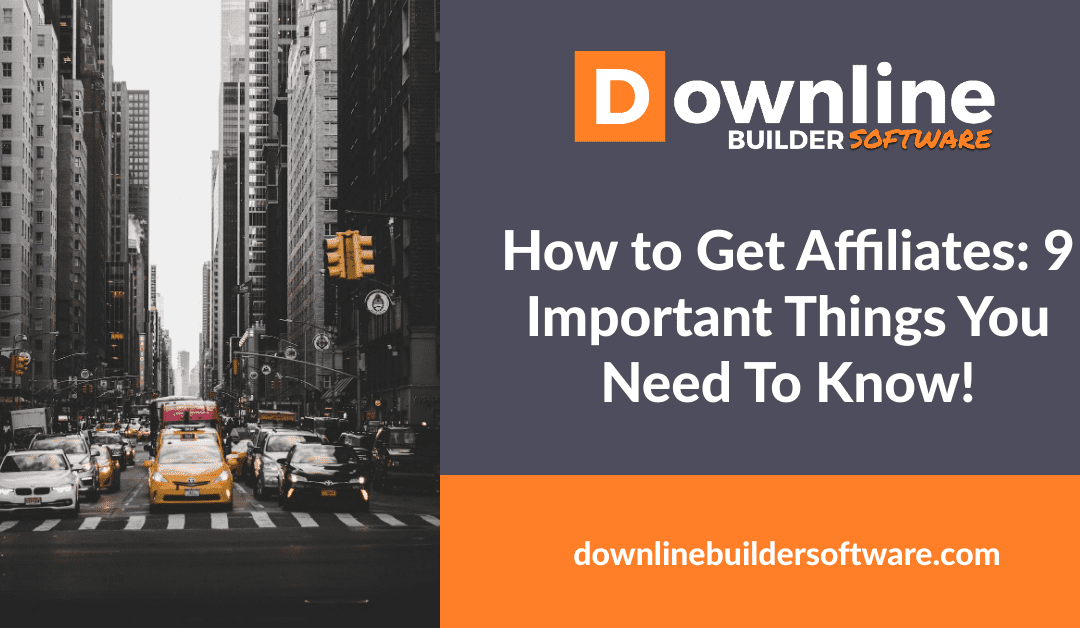 Do you want to get more affiliates for your business? Of course you do! In this blog post, we'll show you how to get affiliates and what you need to do to keep them.
Affiliates can be a great way to get more traffic and sales for your business. But what are they, and how do you get them?
An affiliate is someone who promotes your product or service in exchange for a commission on the sales they generate. You can find affiliates through affiliate networks or by reaching out to bloggers and other influencers who might be interested in promoting your products.
Once you've found some potential affiliates, there are a few things you need to do to make sure they're successful in promoting your business:
1. Give them creative materials to work with, like banner ads, images, and links.
2. Make it easy for them to track their sales and commissions.
3. Offer them a competitive commission rate.
read more